Now is the Time To Plant Fall Veggies and Fruits
A list of fall vegetables and fruits to plant right now.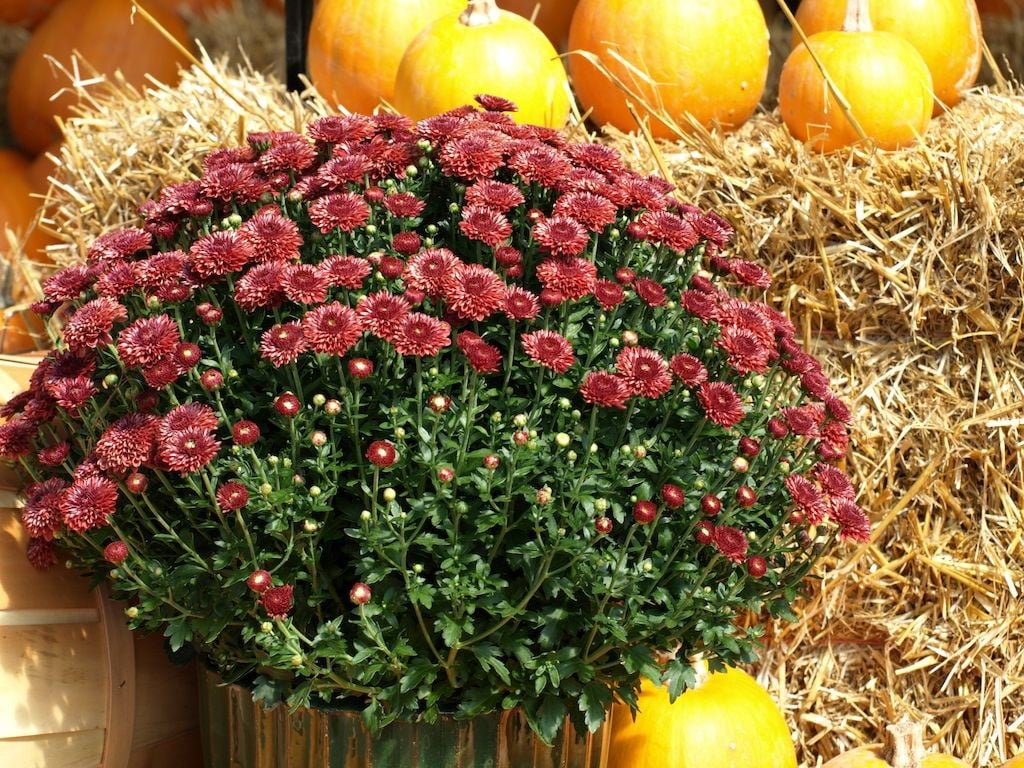 If you thought you wouldn't be able to plant any new vegetables or fruits in the fall, you might be pleasantly surprised to hear that you were mistaken. See, according to Pike Nurseries, since the nights in Charlotte are cooling down while the soil remains warm, now is the best time to begin autumn planting. When you plant now, you're giving your crops' roots ample time to grow for prime foliage production in spring. Basically, you're right on time. Sound good?
Great, now onto the exact foods you should be planting. For a healthy harvest throughout the season, plant these fall fruits and veggies:
Vegetables: cabbage, lettuce, spinach, collards, and broccoli
Fruit trees: apples, pears, and peaches, as well as blueberry bushes
The key to planting successful vegetables is to plant them in well-amended soil that receives at least six hours of daylight.