Now Open: Georges Brasserie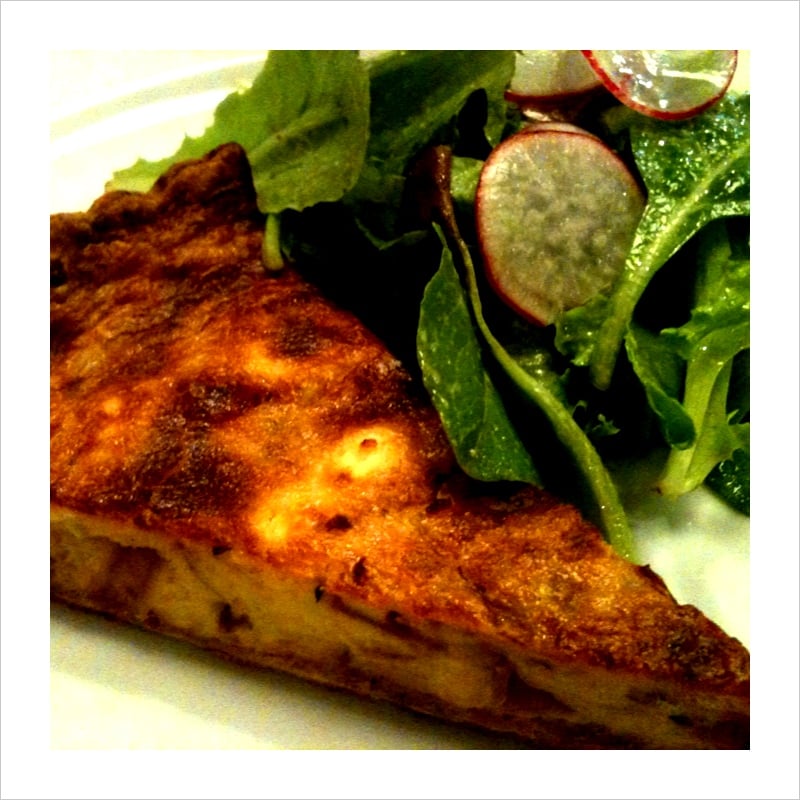 Georges Brasserie is the newest addition to SouthPark's Piedmont Row and with its vibrant interior, French-inspired menu, and reasonable price points it's an addition worth checking out. The restaurant is named after its owner Giorgio Bakatsias, the restaurateur behind other popular North Carolina spots like Vin Rouge in Durham and Spice Street in Chapel Hill.
The new restaurant, which is in the old Oceanaire location features white table cloths, high back booths, dark red accents, and vintage French photography along the walls. The bar area features cozy, small tables, and a raw bar with fresh clams, shrimp, oysters, lobster, crab, ceviche. An outside, awning-covered patio looks into the same central courtyard area as Brio across the street. Valet parking is offered, so customers don't have to worry about the annoyance of Piedmont Row's consistently packed garage.
The restaurant is open for lunch, dinner, and Sunday brunch. The executive chef, Andrew Perno, has worked previously at Thomas Keller's Boucheron in Las Vegas and his experience in the kitchen shines through in dishes like a perfectly delicate goat cheese and caramelized onion tart ($6, pictured) or a flavorful ratatouille served over creamy, rich polenta ($11). While the menu has a French angle (steak tartare ($8), chicken liver mousse ($6), duck confit ($12), cassoulet ($19), and bouillabaise ($23) are all available), there are plenty of options for those less inclined to nibble through escargot (also on the menu, $9). Lunch offerings include a caesar salad ($7), short rib panini ($9), and even fish and chips ($12) while dinner includes a hanger steak ($17), filet mignon ($28), and a gourmet version of mac 'n cheese ($12).
Save room for dessert. In true French style, it may be the best part of the menu. Pastry chef Jessica Mohr creates options like a frozen strawberry souffle with creme chantilly ($8) and vanilla creme brulee topped in fresh raspberries ($8). Of course, you can also order from the cheese selection which offers both French and local cheeses. Either way, try something—you'll be glad you did.
Georges Brasserie is located at 4620 Piedmont Row Drive, Suite 110 and can be reached for reservations at 980.219.7409.