Oh, Rats!: Combatting the Rattiest Cities
In Partnership With Killingsworth Environmental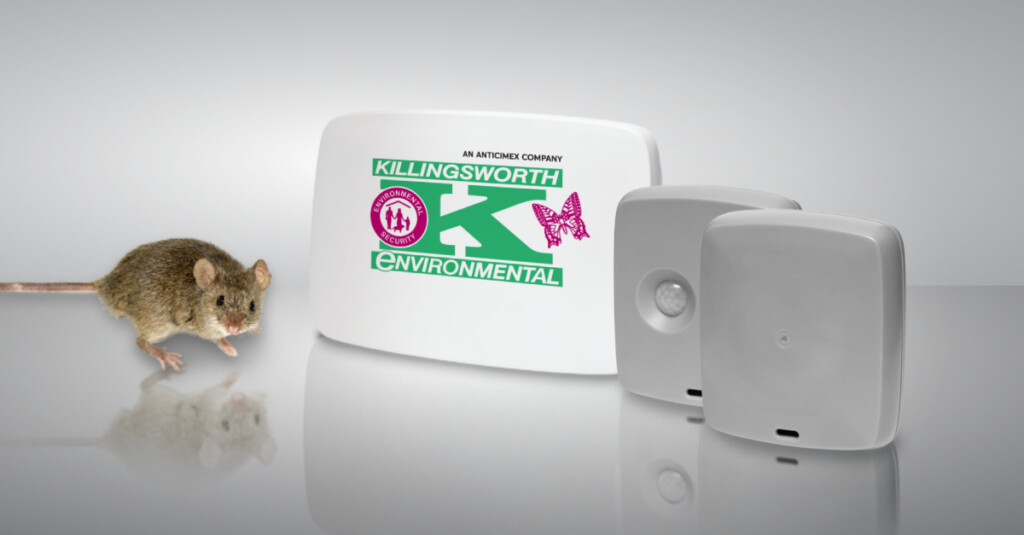 Charlotte was recently ranked as one of the US's "rattiest" cities. As if that is not already enough to make your skin crawl:
• 29% of Americans have had a rodent problem in their home
• 51% of infestations happen in low-traffic areas where you may be too late in discovering them like attics, garages, and basements
• 45% of infestations take place in the Fall and Winter
• Female mice can reproduce surprisingly quickly — up to 12 pups every 3 weeks
• Rats can squeeze through openings the size of a quarter
• Mice can squeeze through openings the size of a dime
• Mice and rats not only spread diseases, but carry disease-causing parasites
• Rodents chew through wood and electrical wires, contributing to the estimated cause of 20 to 25 percent of house fires of undetermined origin in the United States each year
So, what do we do about it?
Killingsworth Environmental has the answers. While Killingsworth has become synonymous with the trusted and traditional rodent control solutions for Charlotte homes and businesses, they also have cutting-edge digital pest control services that are proactive, non-toxic, eco-friendly and non-invasive. We are talking about next-level peace of mind in a city where rats and other rodents pose a serious threat to the places where you work, eat and sleep.
Killingsworth works SMARTer, not harder when it comes to combatting rats – Anticimex SMART, that is. Anticimex SMART is an intelligent, environmentally-friendly pest control system that keeps an eye on rodent activity, unlike anything currently on the market exclusively offered by Killingsworth in the Charlotte area. It predicts and prevents costly infestations as it tracks pest activity as it occurs, 24 hours a day, seven days a week, 365 days a year.
Think of SMART as a security system that protects your home or business from rodents. Much like other security systems, SMART has a hub that communicates with sensors to assess a threat to your safety. The hub communicates data back to Killingsworth Environmental where experienced rodent control experts are able to analyze activity and develop effective strategies to neutralize pest hazards. Even better? This system does not use your Wi-Fi or cameras to get the job done so your peace of mind does not affect your privacy.
Killingsworth offers free site analyses with no obligation to sign on for SMART or any other service. Simply give them a call at 704-741-3191 or fill out the form at: https://www.thebiggreenk.com/charlottemagazine/ to get started.
Sources: Pest World, Planet Orange, American Rat Control