Opening a brewery: easier said than done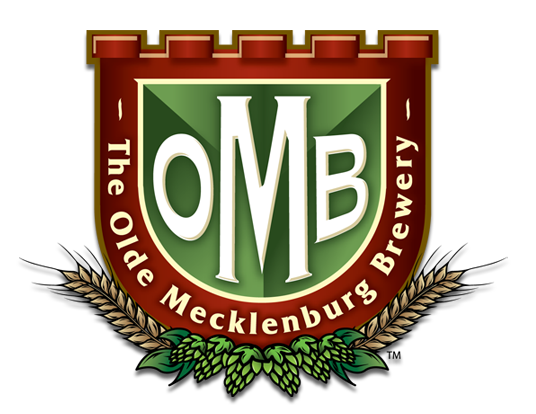 "We should open a brewery."
If you're a craft beer fan/drinker, those words have probably come out of your mouth at some point. Perhaps it was late night at a bar, sitting with friends. Or maybe somebody has commented on your home brew. Even just daydreaming in your current job can take you to the notion of starting Queen City Brewery (or whatever name you've written down and searched online—you know you've done it at least once).
I'll be the first to say I've been guilty of these thoughts. Brewing, selling and drinking beer for a living? What could be a better job?
Here are the facts, though: It's tougher than you think.
It seems that every month, I hear talk of another brewery looking for space in Charlotte. Some of these are legitimate (there are at least four in the works), but others seem to barely get off the ground.
Two reasons I'm bringing this up. A recent Charlotte Observer article highlighted how NoDa Brewing Company co-owners Todd and Suzie Ford used most of their retirement fund to invest in the brewery. They believed in what they were doing that much, although in the article Suzie admitted, "When we opened, I had a mini panic attack."
That attack was short-lived, as NoDa's growth has been dramatic in its short time of existence. The risk the Fords took has more than paid off, and it's been great to see NoDa take its place as one of the most talked-about breweries in the state.
I also had the pleasure this past weekend of speaking with a graduate student who is doing his thesis on the recent surge of craft beer in Charlotte (side note: what a great topic). We spoke about the last four or five years, which has seen a craft movement unlike any other in the Queen City. Eventually, he told me down the road he and his father would like to start a brewpub.
Unlike many people who I talk with on the subject, he was serious. How did I know? The first thing he talked about was money. Yes, as with starting anything, that is going to be the driving factor. I've heard people starting breweries for as little as $10,000, though that seems on the lowest of low sides. Someone who once put together a business plan told me $1 million is the baseline where he could sleep at night. In the Observer article, it said the Fords spent about $850,000 getting the brewery together.
So, let's take an abbreviated look on what you would need:
First, you have to find space. And in Charlotte, rent isn't cheap. Ever wonder why there's not a brewery in Ballantyne? Then there's the brewing system, along with how you want everything to look (taproom? Outside facility? Will food be served?) And don't forget about the reason you're doing all this: the beer. How many beers, and how much are you going to brew? Is bottling/canning in your plans? Where do you want to distribute?
Again, this is all abbreviated. I'm sure there are about 100 things I missed. And while the recent zoning law change has allowed potential breweries to widen their area for proposed sites, it's not like the city has tons of huge spots in heavy-trafficked areas to build on.
In short, you can't just plop a brewery down and expect everything to be already completed.
Except that in Charlotte, you can. Well, at least in this one instance.
Last week, NC Beer Magazine reported that once Olde Mecklenburg Brewery moves into its new (and bigger) location in May, the hope is to sublease the current facility to a new brewer. The article goes on to say the on-site fermenters will be left in place, along with more than $300,000 of brewing equipment. As described by NC Beer, it will truly be a "turnkey brewery."
It will be interesting to see if any of the breweries currently looking for space take OMB's old site, along with what transpires over the next year and a half in the city's craft beer scene. By that time, Charlotte could have as many as 15 breweries (I'm including the Cornelius area in here as well).
I have been amazed at the growth of breweries in Charlotte, but am even more impressed at the risks these folks are taking and have taken to make their dreams a reality.
Oh, and the grad student? Here's hoping I get to check out his brewpub sometime down the road.