Opening This Week: Comida
Plaza-Midwood restaurant with a fresh look at Mexican cuisine opens its doors Wednesday.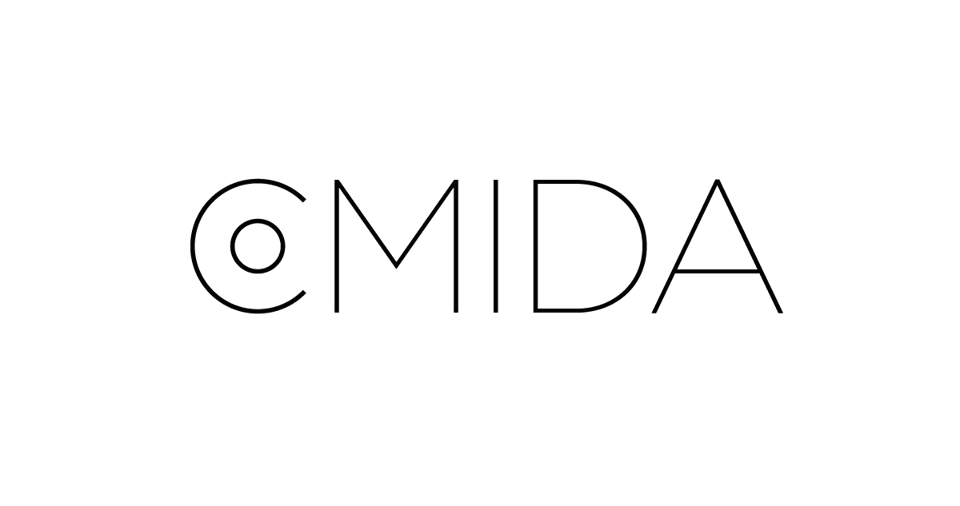 The single, small freezer hiding at the rear of the kitchen is strong evidence of just how fresh everything at Comida is.
Comida, whose name is Spanish for "food," takes over the Plaza-Midwood spot previously occupied by The Penguin with a modern Mexican concept, and is set to open this Wednesday. Proprietor Alesha Vanata describes her new restaurant as "a very progressive take on a traditional cuisine."
Here, the term progressive is all-encompassing.
For one, diners at Comida can expect brighter, lighter flavors with a good balance of heat in lieu of the heavy-handed, sometimes overdressed fare common to many Mexican-American restaurants.
Instead of refried beans, guests will find gently refried lentils or braised Sea Island peas. The cazueala de arroz is a green rice made with five herbs. A seasonal vegetable will soon join the menu of side dishes. Two of the eight tacos—sold a la carte—are vegetarian. All are simply dressed.
The menu itself is broken down in a more modern way, replacing outsized platters of food with smaller plates meant for sharing. "We want our guests to be able to come in and really share a lot of different things and experience a lot of different flavors within one dining experience," says Vanata.
The ingredients and preparations used at Comida draw upon the upbringings of Chefs Hector Gonzalez and Willie Belen, both from Mexico, as well as Vanata's travels to that country.
Even as they represent the foods they've enjoyed eating at home, Vanata has challenged the pair to think not only of what traditional Mexican cuisine is, but also of what it's becoming. Details like the chia seed tostada used for the lubina are indicators that the chef duo, affectionately called maiztros, have accepted that challenge.
But back to that tiny freezer and what it signifies.
Everything is scratch-made at Comida. The yucca is fresh, not frozen. The chorizo, salsas and sour mix are made in-house. Juices are freshly squeezed; guacamole is made table-side. The totopos, tortilla chips with a distinct texture, are also handmade. "We're not just throwing in chips from a bag," says Vanata.
The kitchen boasts a tortilla station staffed by a dedicated tortilla maker. All of the tortillas at Comida are made via a 3,500-year old process called nixtamalization, using the same organic, Mexican heirloom corn that acclaimed chef Sean Brock uses at his Minero restaurant.
The bar is no afterthought and equally contributes to Comida's identity. Drinks were selected for their ability to pair well with the food and, again, to mirror what is happening now in Mexican dining.
The result: a drink list focused on tequila and mezcal, with a few surprises thrown in. "I've noticed that they're also obsessed with gin and tonics, because it's so hot," says Vanata of her recent travels to Mexico. Every higher-end restaurant she visited had a list of five or six; Comida will offer three. The Piña Ahumado, a frozen drink made of mezcal and fresh pineapple juice, comes garnished with a bay leaf.
The bar will keep four draft beers on tap, two Latin and two local. The wine list offers an elevated but approachable selection of wines, both by the glass and by the bottle.
When it comes to the space's design, Vanata kept it simple. A neutral décor comprised primarily of wood keeps the focus where she wants it most. "I want the artwork to be our guests and what's in front of you on your plate," says Vanata. Doing it this way, she says, "creates a timeless feel."
While largely keeping the exterior of this iconic landmark intact, she did make layout changes to improve the restaurant's flow. These functional adjustments also created space for a generously-sized patio. Enclosed on all sides, it doubles the restaurant's seating capacity and is certain to be a hit with those who enjoy dining outdoors.
Vanata's inspiration for this widely anticipated concept, her second behind LittleSpoon, is simple: "This is the food that I missed the most, outside of Korean." Before coming to Charlotte, Vanata lived in Los Angeles for 13 years, where she could find fresh, vibrant Mexican food virtually anywhere.
She is confident that this style will translate easily in Charlotte. "Mexican food is a craving that everyone has," she says. But, she adds: "We really want to be able to showcase and highlight Mexican food for what it truly is….If we are successful, people will look at [it] as an elevated experience—and not just beers and tacos."
Comida
Hours are subject to change. Please check the restaurant's website for updates before visiting.
Tuesday – Friday: 3 p.m. to 11 p.m.
Saturday: noon to 11 p.m.
Sunday: noon to 9 p.m.
Reservations accepted
1205 Thomas Ave
980-498-6576, comidaclt.com