Opera Newbies Have a Chance to Win Free Tickets to Madama Butterfly
Enter between Dec 5-16 to see the Jan 28, 2012 performance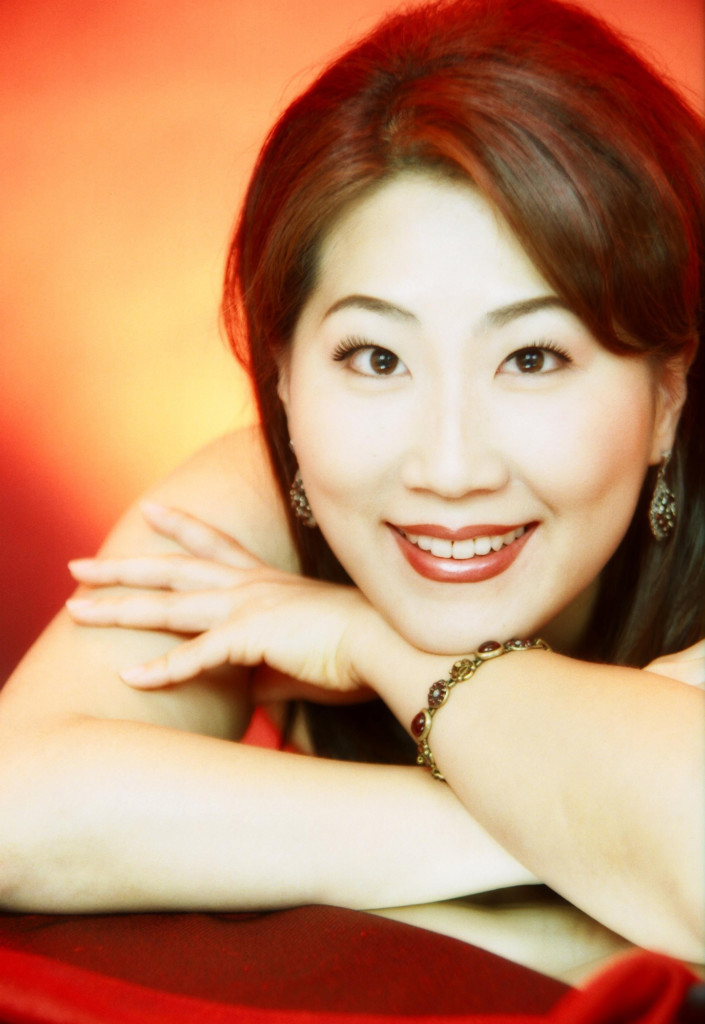 No one in the audience for the Jan 28, 2012 performance of Madama Butterfly at Belk Theater will have paid to be there.
That's because The John S. and James L. Knight Foundation and Opera Carolina are out to deflower any opera virgins. They're collaborating to make it possible for opera newbies to experience one of the grandest operas ever written. At no charge.
The Knight Foundation has reserved every seat for the Jan 28 performance of Puccini's masterpiece. Every. Seat. Anyone who has never attended an Opera Carolina performance is eligible to enter online (one entry per person) for a maximum of two free tickets at www.win.operacarolina.org from Dec 5 through Dec 16. Tickets will be distributed in early January.
"Through a generous grant from Knight Foundation, newcomers will enjoy a unique evening reserved especially for them," said James Meena, general director and principal conductor of Opera Carolina. "We are excited that so many in our community will have the opportunity to attend Madama Butterfly, one of the most popular operas of all time — and a perfect first-time experience."
Opera Carolina's new production of the epic that became Broadway's Miss Saigon stars a magnificent cast, including acclaimed Korean-American lyric soprano Yunah Lee in the title role of Cio-Cio-San, Brazilian-born tenor Fernando Portari and Verdi baritone Todd Thomas. www.operacarolina.org