Our 12 Most-Read Stories of 2017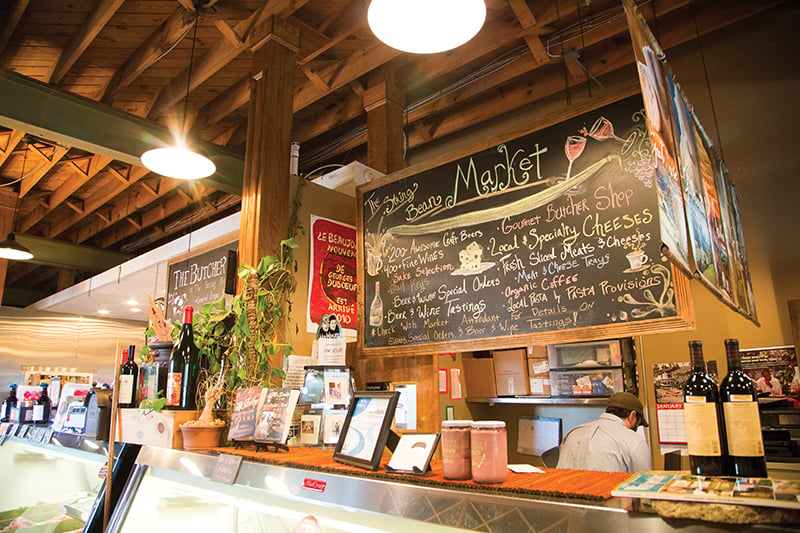 FROM THE TOP SUBURBS around Charlotte to deeply personal essays, this year's most-read stories are a diverse collection of topics and approaches to telling the city's story. Which one was your favorite?
---
The definitive, unbiased, statistical ranking of the top places to live and visit around Charlotte
By Michael Graff, Jodi Helmer, Adam Rhew, and Kristen Wile
---
The people on this list may not be the ones you want to be in power, but there's no doubt their actions shape the way we live.
By Emily Ethridge, Rachel Jones, Michael Graff, Ron Green Jr., Greg Lacour, Adam Rhew, Andy Smith, And Kristen Wile
---
A blue bungalow, a big backyard, and a future that was all too short
By Jesse Soloff
---
Jessica and Alex Churchill preserve the grandeur of the era
By Laurie Prince
---
Our definitive ranking of the best spots in and around the city
By Kristen Wile
---
Here's a list of places Guy Fieri's visited as part of the cross-country traveling show, and what he ate at each one
By Jared Misner
---
Argue away at these choices, but do so with a pint of your favorite local beer.
By Matt McKenzie
---
Remember Bill Edwards? The wild adventures of a long-lost Davidson classmate
By Jen Tota McGivney
---
From the Zack's Special to holiday favorites
By Andy Smith and Jen Lover
---
'When I was a kid, I was friends with a pirate.'
By David Joy
---
Read about the nostalgic ones, the show-offs, the unexpected, and more
By Keia Mastrianni, Adam Rhew, And Kristen Wile
---
Grab a handful of napkins, and step away from the scale.
By Michael Graff, Adam Rhew, And Kristen Wile