Oyster Roast at Growlers Pour House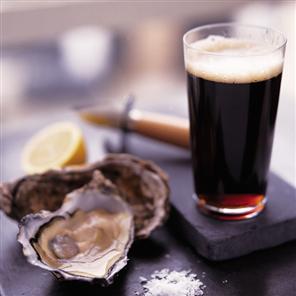 If you missed Growlers Pour House's popular Oyster Roast event last January, now is your chance to get in on the fun. The always-bustling NoDa pub is holding a roast in its back parking lot from 1 p.m. to 7 p.m. on Sunday, October 16th. The event will feature live music from local bands, plenty of craft beers, and food including brats, fries, clam chowder, and, of course, oysters.
Cost is $15 at the door and $10 in advance and the event, which is in memory of the restaurant's former bartender, Drew Hawkins, will benefit JDRF. Purchase you tickets now at Growlers (3120 North Davidson St.) and check out the website for more info.