Panthers Show Hurney the Door, Again
Longtime GM, on second stint, helped build two Super Bowl teams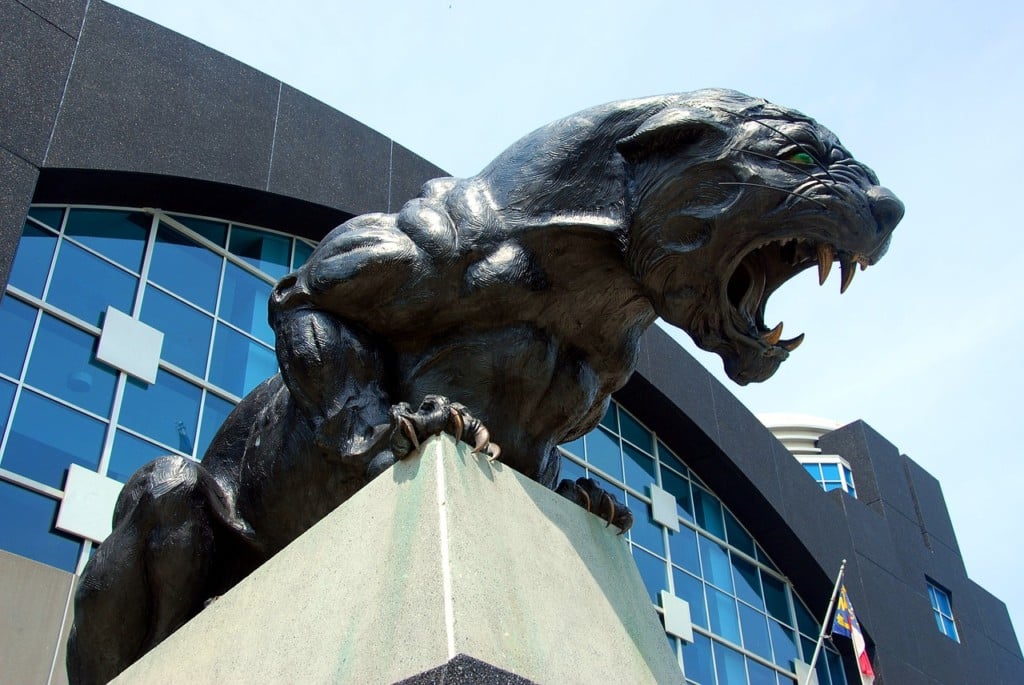 Few NFL executives have maintained as odd a relationship with a team as Marty Hurney has with the Carolina Panthers. As general manager, Hurney helped build the Panthers' two Super Bowl teams, the 2003 and 2015 squads that represent the twin peaks of the franchise's 26-year history—and twice, the team has fired him.
The team announced his dismissal Monday morning. Hurney, a former newspaper beat writer who covered the former Washington Redskins in the 1980s, was first hired by the Panthers in 1998 and became the team's general manager in 2002. The team fired him in the middle of the 2012 season, then rehired him on an interim basis in 2017 and placed him in the full-time job again in 2018.
The team said in a release that owner David Tepper "respect(s) Hurney's traditional approach but hopes to blend more of a data-driven process into the football operation."
"I think sometimes you just need a restart, a refresh," Tepper said. "We did it last year on the coaching side. Maybe you could say it should have been done before on the GM side. Maybe it should have been. … It just seems like the right time to move forward." Last year, when Tepper fired then-Head Coach Ron Rivera, the winningest and longest-tenured coach in franchise history, he promised "a comprehensive and thorough review of our football operation to make sure we are structured for long-term sustained success."
The Panthers' fortunes have declined since the team's 15-1 season in 2015 and Super Bowl appearance. In the not-quite-five seasons since, the Panthers have posted losing records in four of them, and star quarterback Cam Newton—the face of the franchise for nearly a decade—signed a contract to play for the New England Patriots before this season. The Panthers, who lost at Green Bay on Saturday, are 4-10 this season with two games left to play.