Perspective: A Lesson in Persistence
Why do we give up, and why do we keep going?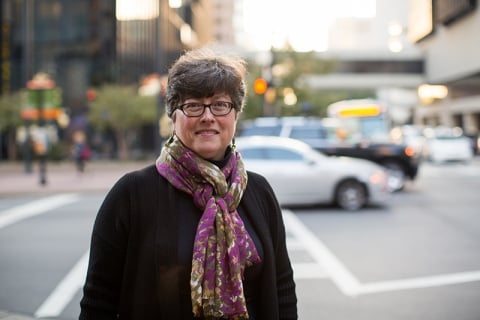 I LOVED A Man Called Ove. It took awhile, though, and like a true convert, I'm telling everyone.
I had been trying to read Fredrik Backman's book for a couple of years. My book group read A Man Called Ove in 2017, and even with enthusiasm from friends and a discussion deadline, I just wasn't interested in the main character. He's an angry man who thinks nobody can do anything right. Why would I want to spend time with this guy?
Something made me keep the book around and give it a second, third, and fourth chance. I ended up loving it almost as much as Backman's book My Grandmother Asked Me to Tell You She's Sorry, which my book group read this year. I immediately cared about the lead character, a young girl with an interesting perspective on the world.
This experience got me thinking about why we persist and why we give up. So the next time you're slogging along, ask yourself these questions:
1. What stops you from moving forward?
2. What makes you willing to try again?
3. What would tip the balance for you and clear the way to your goal?
The key to good storytelling is characters the audience cares about, who face and overcome obstacles on the way to their goals. Well, Ove wore out his welcome before I cared about him or his goals.
It wasn't until I had enough down time to read more than 30 pages in one sitting that my curiosity about Ove began to outweigh my impatience with him. There is so much more to him than it first appears.
Now that I understand him, I like him much better.