Perspective: Forgetting FOMO
Remembering to be present, wherever you are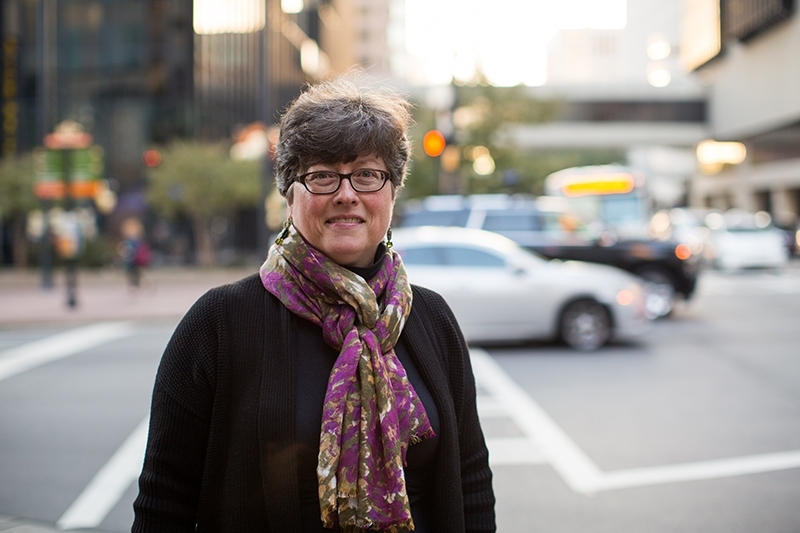 CLOSE YOUR EYES and think about the best vacation you ever had. What made it special?
Was it the friends and family you spent time with? Was it the place?
Or was it the fact that you weren't working? That's the very definition of vacation, after all.
How tempting was it to check your email, though? Just to make sure you're not missing anything important, of course. And to delete a few emails that won't matter by the time you return. Suddenly, an hour has passed that you could have spent looking for seashells with your kids.
It's true that many of us find it hard to completely step away from our jobs while we're on vacation. We might have FOMO—Fear Of Missing Out—or that unspoken anxiety that we'll become dispensable while we're on vacation. It's also true that some jobs don't make it easy, through official pressure or peer pressure or even just the knowledge that it will take you weeks to clean out your email when you return.
My husband and I agreed to spend as little time online as possible during our recent vacation to Zion National Park and Bryce Canyon National Park in Utah. It wasn't difficult: We were too busy hiking and staring in awe at vertical cliffs and rock formations carved by water over eons. It was a world away from Charlotte's lush greenery.
We enjoyed being outdoors more, and we felt good about being more intentional about work versus play. And guess what? We can do that in Charlotte.
What would it take to keep the best part of your vacation alive?