Perspective: One, Two, Three, Four
Use this breathing exercise to exhale holiday stress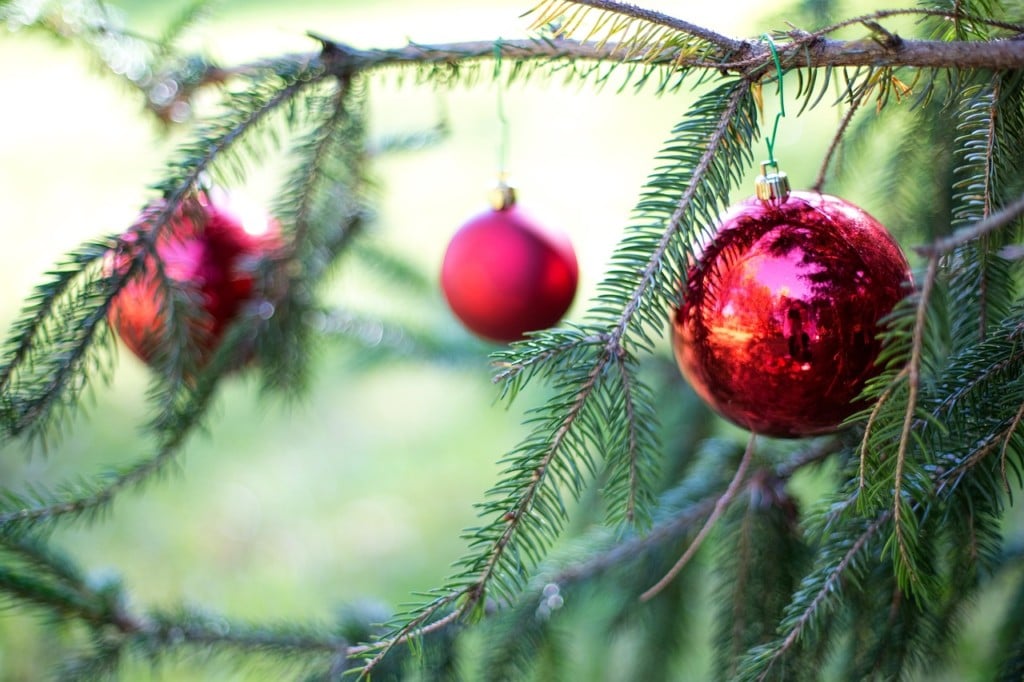 THESE LAST FEW PAGES of the calendar seem to fly by faster each year as our busy lives pick up speed. Sometimes it feels like a runaway train, even to the get-it-done types who never say no. Maybe especially because they never say no.
This year, this year, we're going to take time to breathe during this season of rushing around. Cut your stress and increase your focus with a technique that's called "box breathing" in yoga circles. The military and first responders know it as tactical breathing.
All together now:
• Inhale for four seconds
• Hold your breath for four seconds
• Exhale for four seconds
• Wait for four seconds
I don't know about you, but I feel better already.
Are you rolling your eyes and saying, "Yeah, yeah, I don't have time for that nonsense about breathing"? What's your alternative? You have to breathe anyway, so make it count. Do this four times. It's a big payoff in just a minute.
Now you can look at your traditions with a little more clarity. If rushing around is the defining tradition of your holiday season, remember that even the best traditions can outlive their usefulness. It's worth examining them now and then. What's important to you about these traditions? What's important about observing them with the people around your table?
Keep the most meaningful traditions and give yourself permission to let go of some others that now bring more pain than joy.