Petty Thieves Brewing nabs North End location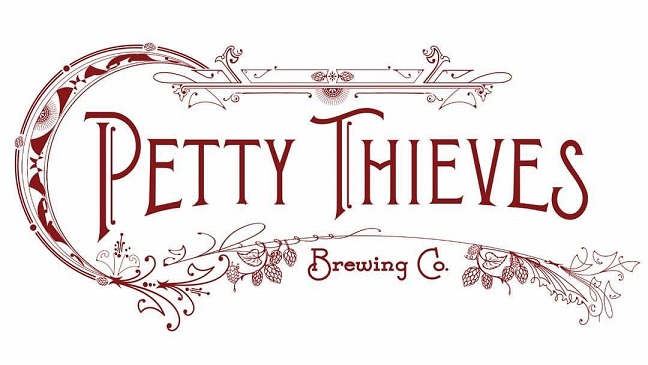 Petty Thieves Brewing, which has been known to some in the Charlotte craft beer scene and beyond for a bit, officially has a location for its brewery.
A lease has been signed for Petty Thieves to open at The Shop, a mixed-use development located on the corners of North Graham Street and Dalton Avenue on the outskirts of Charlotte's quickly-developing North End neighborhood.
Petty Thieves was founded by Ted Rosenau and isn't entirely new, having served beers at Goodyear Arts and other pop-up locations over the last couple years. Rosenau's beer styles have varied from saisons to stouts to the ever-popular NE IPAs, using unique ingredients such as sweet potatoes and blueberries as well.
The Shop, where Petty Thieves will reside, is officially located at 1110 N. Graham Street. There are several other spaces available for lease in this development that's roughly two miles from uptown Charlotte proper. In the lease advertisement for The Shop, it's referred to as "the gateway to North End."
North End is already the home to NoDa Brewing and the soon-to-be open Heist Barrel Arts. Sycamore Brewing has a production facility in that area as well.
Petty Thieves will open its brewery in 2019. This is a developing story; check back in this space soon for more information on what to expect and more.