Pewter Rose Bistro Serving Brunch Daily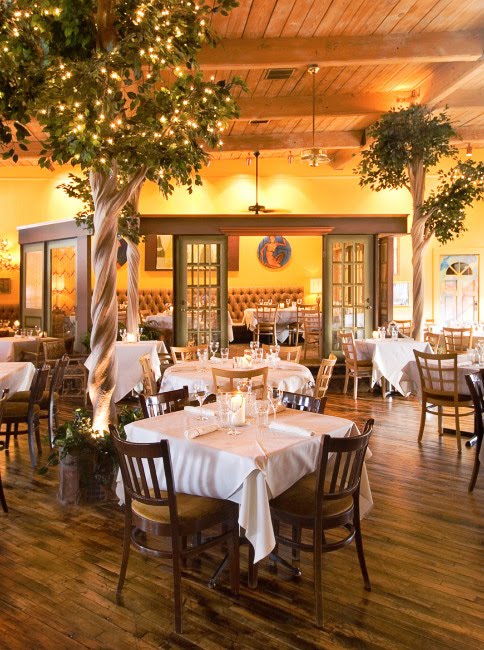 If you're like me, chances are you've planned many a weekend around ensuring you make it to Pewter Rose in South End for the restaurant's famed brunch. Well, those days of worrying are over. The eclectic bistro is now offering its brunch—accompanied, of course, by its signature warm butterscotch scones—every day with expanded hours (10 a.m. to 2 p.m.).
This means each day you can order the Italian Omlette ($11), the Oscar Benedict ($15), or the Mushroom Fritatta ($10). And of course, if breakfast fare isn't your thing, there are plenty of tasty sandwiches and salads on the menu as well, ranging in price from $5 to $12. Your only problem now is resisting the temptation of one of the restaurant's sweet, cold Mimosas during your work day lunch.
Pewter Rose Bistro is located at 1820 South Boulevard and can be reached at 704.332.8149.