Pike Nurseries Is Opening a New Location in Matthews
Yep, that means they're hiring.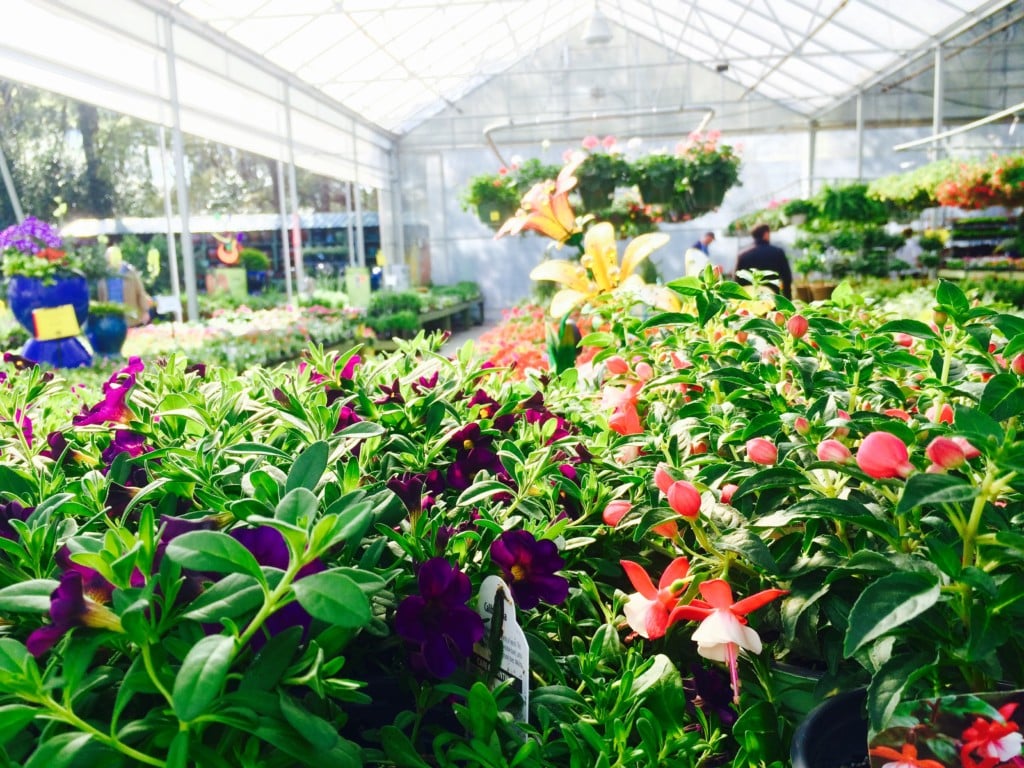 Looking to put your green thumb to use? Pike Nurseries is building a new location in Matthews and will be holding a job fair on Thursday (8/25). They are looking to add about 30 new employees in sales and operations over the coming weeks.
The career fair will be from 8 a.m.–12 p.m. at the Pike Nurseries Ballantyne store located at 12630 N Community House Road.
The new Matthews location is slated to open in late September or early October. Originally based out of Atlanta, Pike Nurseries seems to have taken a liking to our Charlotte area. Here's the statement from CEO Mike Kunce: "We are elated to open a second Pike Nurseries store in the Charlotte market and continue to expand our presence in North Carolina…When looking to join the community, we seek neighborhoods that will appreciate our horticultural knowledge along with quality and service. We found this in Matthews, and we look forward to growing strong roots here for years to come."
If you've still got questions about the career fair, read up on it here.