Pinot on the Patio at Andrew Blair's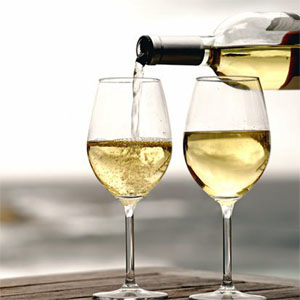 Drop in to AB's on Montford Drive next Thursday, August 19th any time between 5 and 8 p.m. and you'll have the chance to sample three wines, as well as some of the restaurant's signature snacks for a total of $10. The wines will range from Pinot Grigio to Pinot Noir and if you purchase two or more bottles from the tasting, you'll get a coupon for getting one entree free with the purchase of another that night in the dining room. AB's dining room is headed up by Chef Marc Jacksina, who uses locally grown items to create seasonal dishes designed to pair with the restaurant's varied wine selection.
Pinot on the Patio will be taking place on the third Thursday of each month through the end of October so plan on making this a monthly occasion.
For reservations and information, call 704-525-8282.