Plan Your Post-Holidays Renewal at Montage Palmetto Bluff
In Partnership With Montage Palmetto Bluff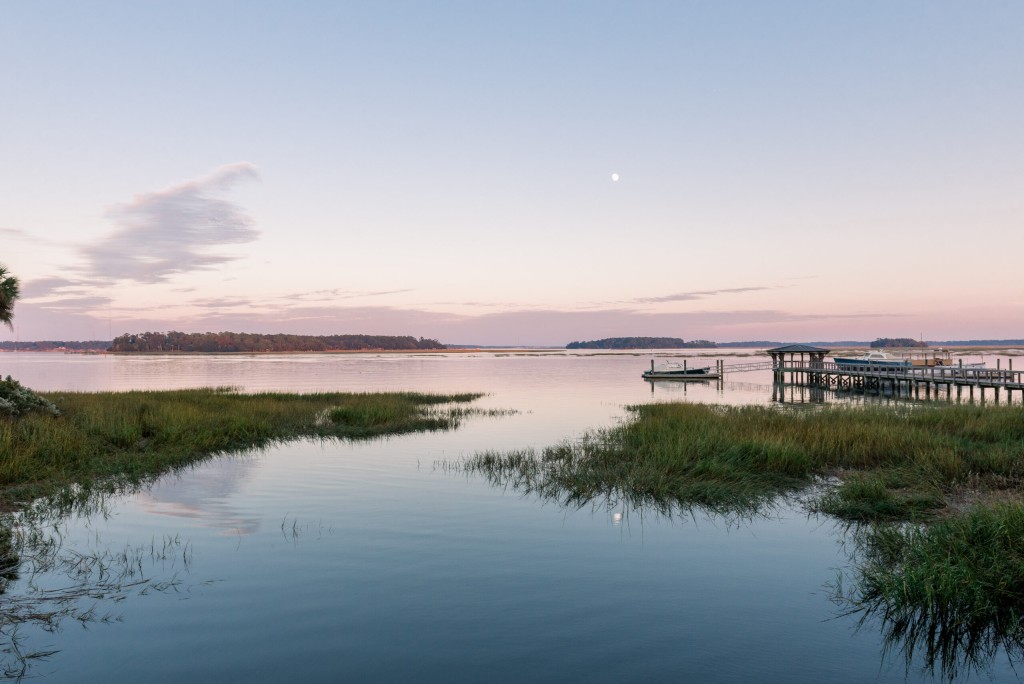 A stay at Montage Palmetto Bluff can bring many things: There's certainly recreation on the 20,000-acre property, whether you're on the water, the golf course, or seeking wildlife sightings. Elsewhere, you'll find boutique shopping and diverse dining experiences, with regional and international flavors.
For some, though, the main aim is relaxation and renewal—especially after a busy holiday season. In January, Montage Palmetto Bluff offers just that through its Well Living program, "a celebration of the diversity of life and the people and connections that make our lives full," focusing on physical, spiritual and mental renewal.
Well Living creates experiences that encompass all five senses and beyond. Throughout January, the South Carolina Lowcountry resort will bring speakers, teachers, and wellness leaders to the site—and with them, a range of activities that can be transformative for guests. Sessions range from yoga classes targeting the nervous system and guidance on a plant-forward diet, to getting in touch with your creative side via painting and writing courses.
These efforts are led by a star-studded group of leaders and practitioners, whose work you may have already seen: pieces by artist Katie White, who leads a painting class on calming watercolor landscapes, have appeared in major galleries throughout the Southeast. Meanwhile, yoga and nutritional instructor Charlotte Hardwick—who learned from the likes of Dr. Deepak Chopra—offers realistic paths to a "vibrant health and lifelong wellness" through her sessions. Sacred Soul Guidance founder Tanya Colucci brings her talents to an entirely different arena, guiding shamanic meditation and a sound bath for guests. And for all of January, Mala & Mantra offers a retail tie-in to the program: fair, sustainable fashion, with prayer beads and mantras available to soothe your soul.
That's just a taste of some multi-day programming in January, with more key figures in wellness and activities scattered throughout the month. For the entire line-up and schedule of speakers, instructors, activities, and other opportunities, head to Montage Palmetto Bluff's page for all things Well Living.