Price's Chicken Coop Closing in South End
The beloved eatery will close its doors for the final time June 19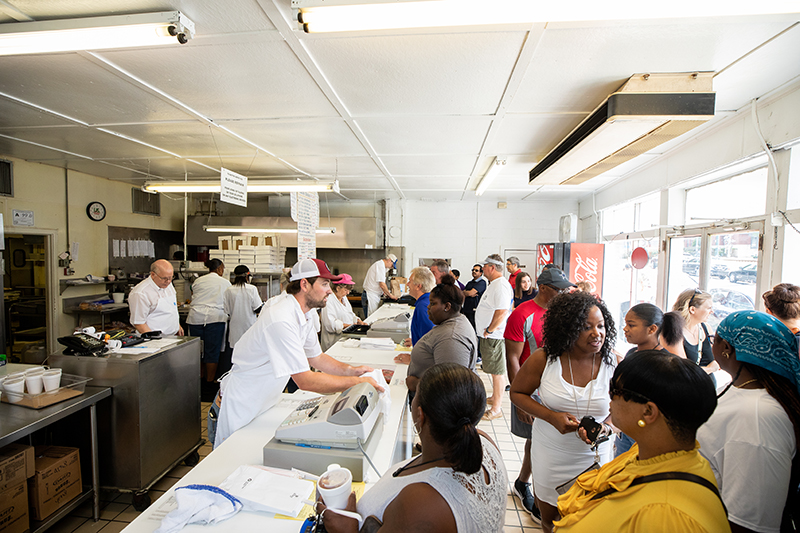 Price's Chicken Coop announced today via Facebook that it will close after 59 years at their Camden Road location. The restaurant cited labor shortage and rising food costs as the reasons for the closure. Their final day will be June 19.
Since 1962, customers have lined up at the no-frills, counter-serve, cash-only fried chicken joint. Longtime Charlotteans will tell you it's the country's best fried chicken, and you can't claim to be a true resident until you've been there. The signature quarter-chicken dinner was always worth standing in line for, and the tater rounds, hush puppies, and potato salad were consistently outstanding.
With cardboard boxes in hand, lunch-goers often walk across the street, settle into the grass, and get their fingers greasy as they tear into the crispy skin. Others take it to eat in their cars. Wings, drums, gizzards, or livers…the recipes never changed, because there is no need to reinvent this Southern staple.
For one last fried chicken fix, head to Price's Chicken Coop between 10 a.m. and 6 p.m. on Saturday. The restaurant is located at 1614 Camden Road.