Q&A: The Hundred Story Home Author Kathy Izard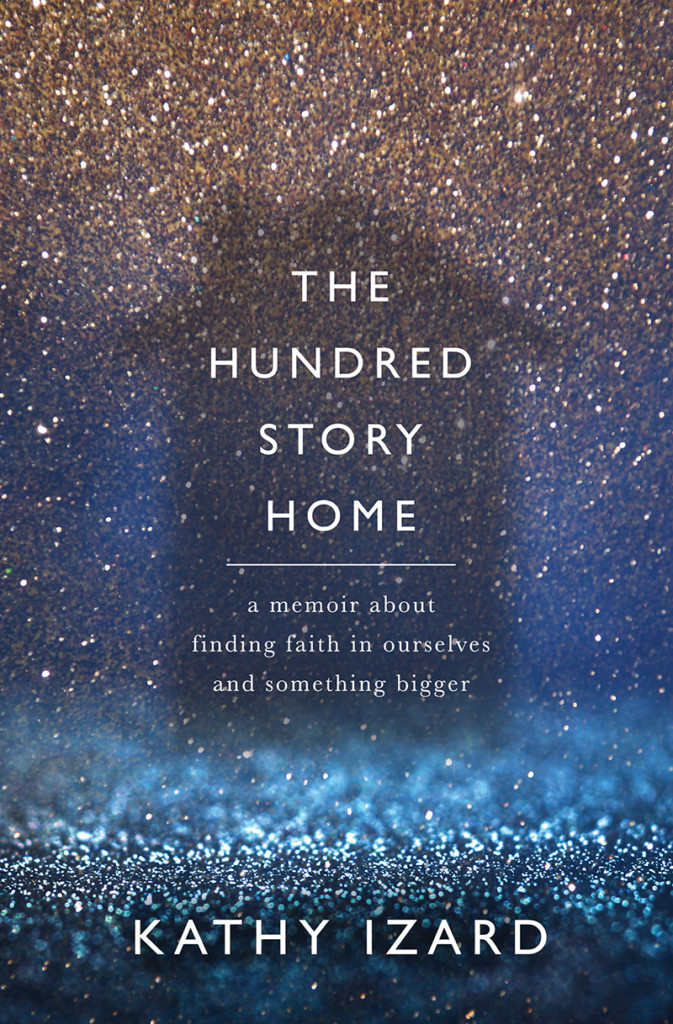 Kathy Izard didn't set out to home the homeless, and she certainly didn't plan on a writing a book, especially one that dives so deeply into her upbringing and her mother's battle with bipolar disorder. In The Hundred Story Home (June 26, Thomas Nelson), Izard shares how she developed the city's only Housing First program and built Moore Place, an apartment complex for the chronically homeless, and how her experiences growing up influenced her life's path. Through her story, Izard inspires readers to seek out their passions. On Mother's Day, Izard shared her journey to becoming an author and more (edited for clarity and space).
Charlotte magazine: Why has this book resonated with so many?
Kathy Izard: I'm hopeful that in reading my story, readers will see how completely unqualified I was for this (from building Moore Place to writing a book), and that'll give them hope that if I can do it, they can do it, too. I am also hopeful that this book can be a bridge to faith. Believing in something bigger than yourself helps a lot of people, and it certainly helped me.
CM: How can we help our city's homeless population?
KI: I didn't write this book for people to just help homelessness; I wrote it so people can find a way that they can dig in and work passionately for a cause they believe in. But specifically for homelessness, support those organizations that are doing really great work.
CM: How has your life impacted the way you raise your children?
KI: I hope it's taught my children not to script their lives so deeply. Your job at age 24 or 34 is not necessarily what you're going to do when you're 44 or 54. Do what feels right.
CM: Share one lesson you've learned throughout this journey.
KI: We are each capable of so much more than we imagine. I certainly did not think I could do anything about homelessness or write a book. I don't think there was anything chosen or special about me; I just started listening to that whisper. I don't know where my path will end up, but I do feel like I'm finally headed in the right direction.