Quick Pours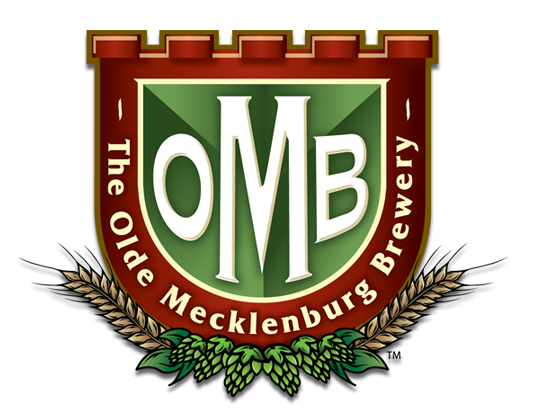 A couple times a month in On Tap, I'm going to take a look at several things that are going on in the local craft community. These will include upcoming events, news items featuring Charlotte beer and other odds and ends.
Have a link, event or news for On Tap's Quick Pours? Send it my way at mattmckenzie8@gmail.com. Off we go …
• Finally, it looks like springtime is here in Charlotte, and the accompanying weather means more outdoor activities. So why not check out a local brewery? Many offer free tours on the weekend, and there's also occasional live music in the evenings. It's a great way to spend a Saturday or Sunday while enjoying incredible beer.
• Charlotte Business Journal recently reported that Olde Mecklenburg Brewery has bought a new warehouse and will be relocating in early 2014. The 25,000-square-foot warehouse is on South Tryon Street and Yancey Road, not too far from OMB's current location. This is fantastic news for the brewery, as it allows for additional space (including more parking) and an overall expansion.
• We're about a month away from the third annual North Carolina Brewers and Music Festival, which takes place May 11 at Rural Hill in Huntersville. The event runs from noon-10 p.m. and features a ton of breweries, both local and statewide. Acoustic Syndicate is headlining, and there are five additional bands that are playing. Tickets are $30 (there is an additional charge if you want to camp overnight). Look for a preview of the NC Brewers and Music Festival in a future On Tap blog.
• Speaking of festivals, the popular SweetWater Brewery in Atlanta is putting on their third annual SweetWater 420 Fest April 19-21 at Candler Park. The event is free, although there are VIP tickets for sale that get you prime stage seating, a furnished lounge, food and discounted beer. SweetWater will feature more than 20 beers from its lineup, and is also putting on "The SweetWater Experience," featuring various presentations on craft beer topics. Headlining the festival is George Clinton and Parliament Funkadelic, Robert Randolph and the Family Band and Ivan Neville's Dumpstaphunk, which is worth the trip alone.
• Charlotte, and specifically Birdsong Brewery, is featured in a German Wall Street Journal article about craft beer. Here is the Google Translate version, which, as you can imagine, is choppy with the language in places. But it's nice publicity for the city's craft beer scene and Birdsong co-owners (and husband and wife) Tara and Chris Goulet. My favorite part? The brewery's name came about "because the snoring of our brewer Conor Robinson sounds like birds chirping."
• Finally, All About Beer magazine has a nice profile on craft beer hotspots in Charlotte. North Carolina Brewers Guild executive director Win Bassett is the guide and mentions the local breweries, along with several bottle shops and restaurants/taprooms. The article also includes features on the local beer scenes in Atlanta and Chattanooga.