Quick Ways To Improve Curb Appeal
Your home will be the hottest on the block with these easy upgrades.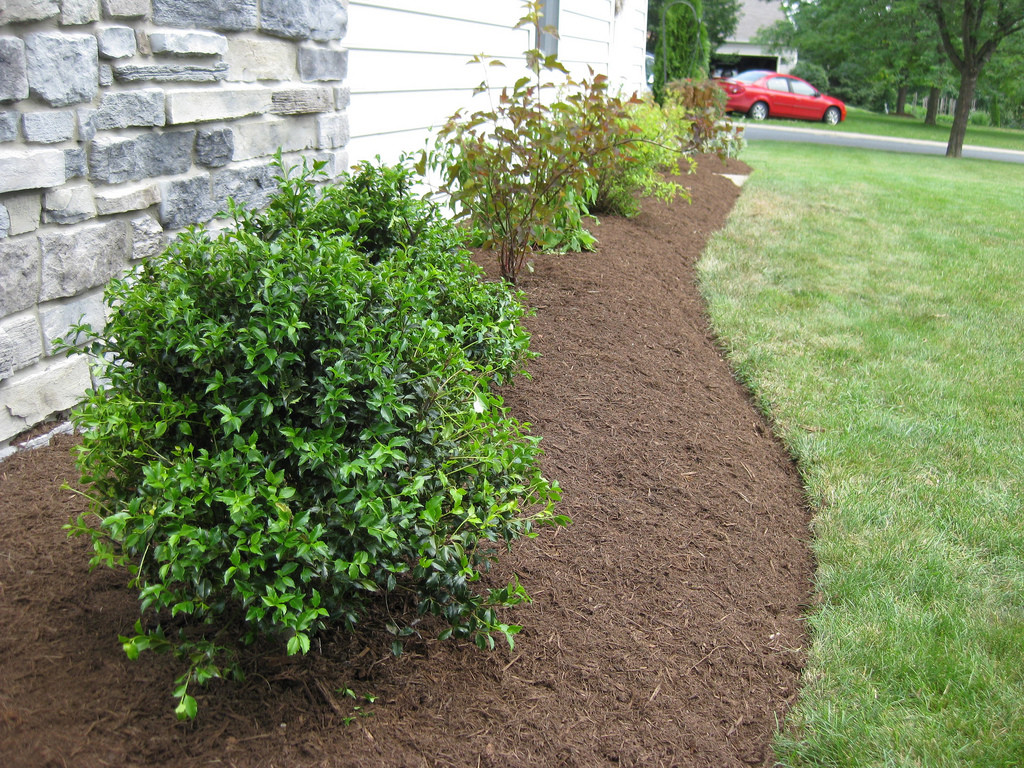 Curb appeal can do a lot for a house. It includes the driveway, front entryway, yard, and even the sidewalk. If you're looking to sell your home, improving the exterior appearance can greatly increase the value and overall appeal. Even if you're not putting your house on the market, having great curb appeal will not only make your friends and family swoon upon arrival, but it'll make you fall in love all over again, too. If you're going to live in it, you might as well love it.
With that being said, some homeowners don't know where to start when it comes to creating an attractive home exterier. With plenty of options, how can you know which ones have the most bang for their buck? In this article, we give you some quick and easy curb appeal improvements that offer instant gratification.
Landscaping Details
If you shuddered at the mere sight of the word "landscaping," don't run away just yet! Yes, landscaping gets a bad rap for being quite chore-like. However, you don't have to completely overhaul your lawn to get some great results. (Unless, of course, your grass is non-existent and needs some serious TLC.) Most homeowners already have their lawns under control but are lacking in the details department.
What are some lawn details you can easily add to spruce up your outdoor space? Structured shrubs are a great place to start. You can plant evergreen shrubs to last year-round such as Loropetalum, Camellias, and Indian Hawthorn. All three of these shrubs are different hues, providing a colorful and vibrant appearance.
To accent your greenery, you should then add in some flowers. Whether you're a fan of container gardens or traditional flower beds, it's always a welcoming addition to plant seasonal buds. For fall, get some mums, violas, and pansies. If you want perennial blooms, plant some Black Eyed Susans, asters, and Echinacea.
House Numbers
Perhaps one of the simplest updates to make to your house for improved curb appeal is to hang improved house numbers. If your numbers are old and have seen better days, head to the local home improvement store to pick up some fresh digits. Replacing dingy numbers with new ones can make a bigger impact than you'd think. Either choose ones that match the style of your house, or choose to provide an unexpected contrast with a different style.
Clean Driveway or Deck
Depending on which is visible from the street–the driveway and/or deck, you'll want to make sure it looks clean. Sometimes driveways and wooden decks can be pushed to the wayside during routine cleanings. But giving these assets a nice wash can make a world of difference–it's one of those things you don't realize until you see the result.
Pressure-washing oil stains off of your driveway is a budget-friendly fix that instantly brightens your home's curb appeal. Doing the same to dirty walkways and decks has an equally large effect. And if you don't own a pressure washer, not to worry. You can rent one for the day from a home improvement store.