Ready or Not, Pumpkin Beer Season Starts Now in Charlotte
A roundup of the upcoming release parties for gourdy brews across the city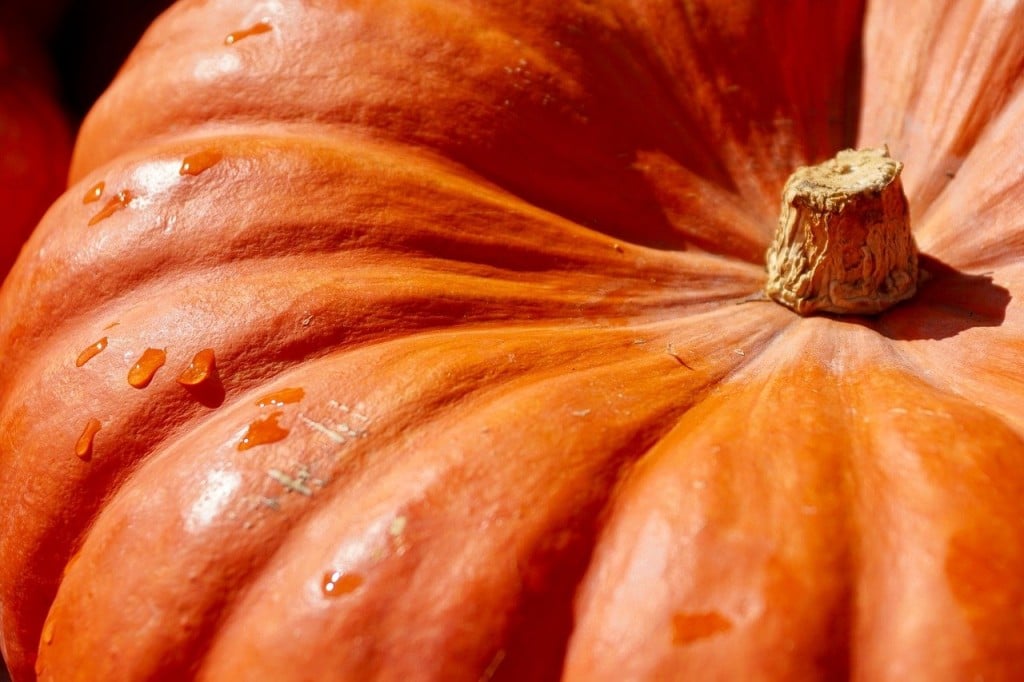 Pumking Release at Brewers at 4001 Yancey
July 29
4001-A, Yancey Road
Southern Tier's imperial pumpkin ale is back, the first to break the seasonal creep seal this year. From Brewers at 4001 Yancey: "We know it's going to be the hottest day of the year so far, but come sip some Pumking and be transported to Fall (where it will still probably be close to 90 and humid)."

Gordgeous Pumpkin Ale Release at NoDa Brewing
Aug. 13
2921 N Tryon St.
This award-winning pumpkin beer is made with 50 pounds of pumpkin and 42 pounds of brown sugar in each batch. It's also differentiated from the pack with the inclusion of cloves, allspice, cardamom, and ginger root.
Pumpkin Latte Blonde Release at Sycamore Brewing
Aug. 14
2161 Hawkins St.
This blonde ale cleverly zags from the pack with the addition of coffee notes. Sycamore leans into the "basic" nature of of the PSL-inspired brew with this tagline: "Did you know that if you say "Pumpkin Latte Blonde" 3X in a row, a girl in yoga pants will appear to tell you what she loves most about Fall?"
King Don's Pumpkin Ale at Catawba Brewing Co.
Aug. 20
933 Louise Ave., Ste. 105
King Don is returning. This ale debuted in the early 2000s, meaning it's benefited from years of tweaking. The brewery says this "complex beer uses five separate barley styles, and artistic touch of hops, spices normally used for baking, and fresh pumpkin." Also: Catawba's coffee blonde, Evening Joe, is getting a Pumpkin Spice Latte variant on Sept. 16.