Remember Watching the ACC Tourney at School?
A quick ode to the beloved TV cart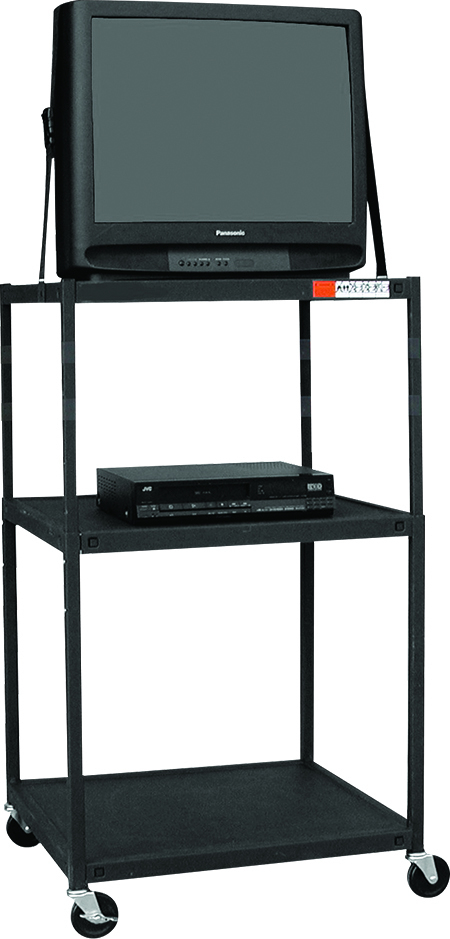 ONE OF THE PERKS of growing up in North Carolina in the mid-1990s came every March, when it was acceptable to watch TV at school. My teachers at Carmel Middle would roll TVs into the cafeteria for the ACC basketball tournament. This was the Vince Carter and Antawn Jamison era at UNC, at the end of Dean Smith's coaching career. My classmates and I would crowd around the TV cart, eat our sandwiches, and cheer for the Tar Heels (and against Duke, naturally). Our teachers watched, too, high-fiving us whenever Carter dunked, until it was time to go back to class.