Ringing in 2014: The Best New Year's Eve Parties in Charlotte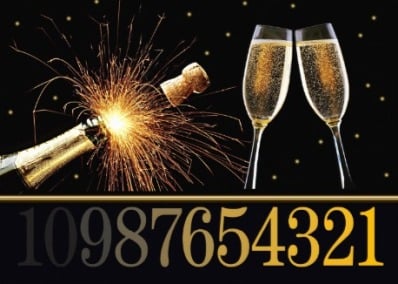 So much to do, so little time to do it. You're probably jotting down your list of New Year's resolutions, which you're determined to stick to in 2014. But first, make sure you properly say goodbye to 2013 by attending one of the many great NYE parties in CLT.
Tuesday, December 31, 2013
[All-Inclusive]
[Dinner and Dancing]
[Party Hardy]
[Wholesome Fun]
Be sure to bookmark www.charlottemagazine.com/Blogs/Dusk-Till-Dawn to stay plugged into Charlotte's nightlife and social scene. Click here to sign up to receive the weekly Dusk Till Dawn e-newsletter. Follow me on Twitter @HollidayInk; email me at jarvish@grownpeopletalking.com.