Featured Practice: Robert F. Dixon, DDS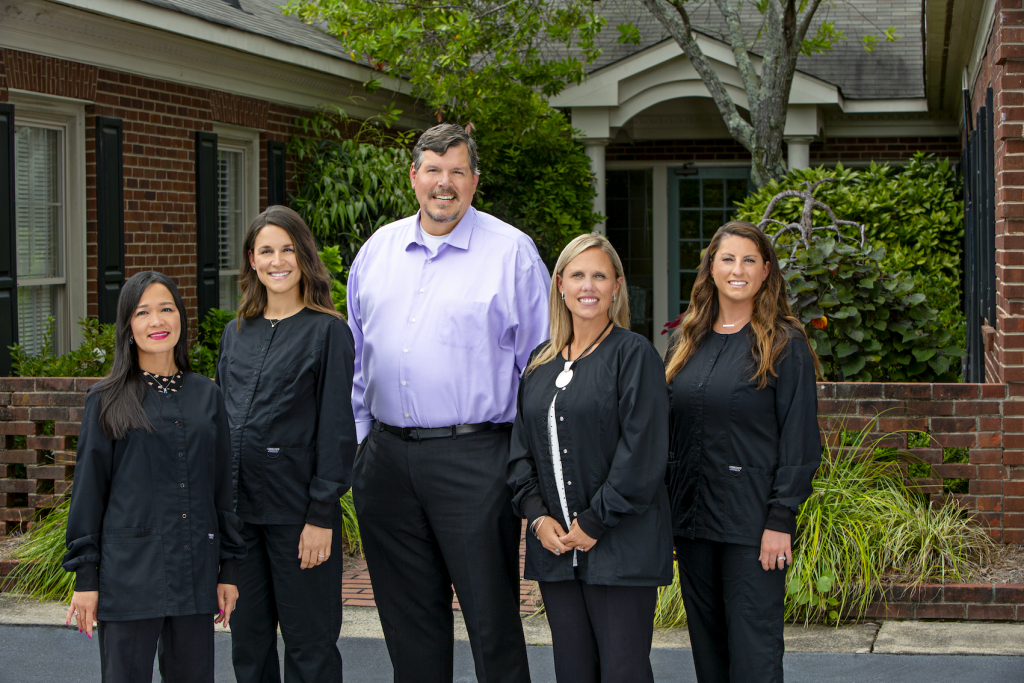 Robert F. Dixon, DDS
1720 Abbey Place
Charlotte, NC 28209
704-525-2211
robertdixondds.com
Dr. Robert Dixon and hisexpertteam provide unmatched dental care with professionalism, integrity, and compassion. Dr. Dixon is driven by his concern for his patients' total well-being, not just their oral health. He balances state-of-the-art dentistry providingbeauty and function with his patients' individual needs and priorities.
Dr. Dixon's patients appreciate his thoughtful, conservative approach to dentistry. They also enjoy the highly personalized service and soothing, upbeat atmosphere in the state-of-the-art office in south Charlotte. Dr. Dixon and his team enjoy working together and making patients feel welcome and comfortable. Their exceptional care built on evidence, experience, and pertinent technology lays a solid foundation for patients to approach dental treatments with confidence.
Dr. Dixon's practice sets the standard for general dentistry, providing comprehensive care while building a remarkable rapport with patients of all ages. Practice services include cosmetic and restorative dentistry, implant dentures and restorations, invisible braces, smile makeovers, dental treatment for obstructive sleep apnea, as well as root canal treatment.
Dr. Dixon is highly valued by his patients, who don't hesitate to recommend him to others. "I've seen my share of dentists, and Dr. Dixon and his staff are the best I've ever had," says a busy mom. "Dr. Dixon takes great care of my entire family, even my sensitive 7-year-old. They make her feel brave and good about her dental visits. We love Dr. Dixon and his staff and frequently recommend him to our friends and family."
Another patient commented: "Always friendly, professional, clean, and just a pleasant experience. Dr. Dixon and his staff have been our family's dentist for more than 20 years. I've recommended Dr. Dixon to countless friends, family and on Nextdoor for his professionalism, competence, and compassion. He's the best!"