Runaway Groom: Item of the Week
This slim smart travel wallet is sure to get use post-honeymoon.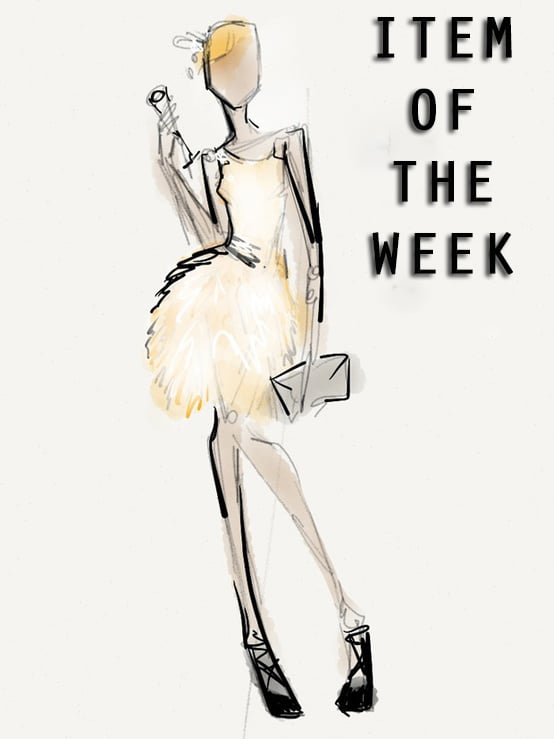 Very few men are interested in the lavish gift. If they don't need it, they don't want it. That's why this truly stunning travel wallet I stumbled upon at Paper Twist makes the ideal option for a last-minute gift from the bride to her groom. Both practical and stylish, it will be a foolproof winner for even the most frugal man. The frequent business traveler can use it weekly, and for the geographically grounded groom, it makes the perfect excuse for a last minute trip! Win-win? We think yes.