Sabor to Open Mooresville Location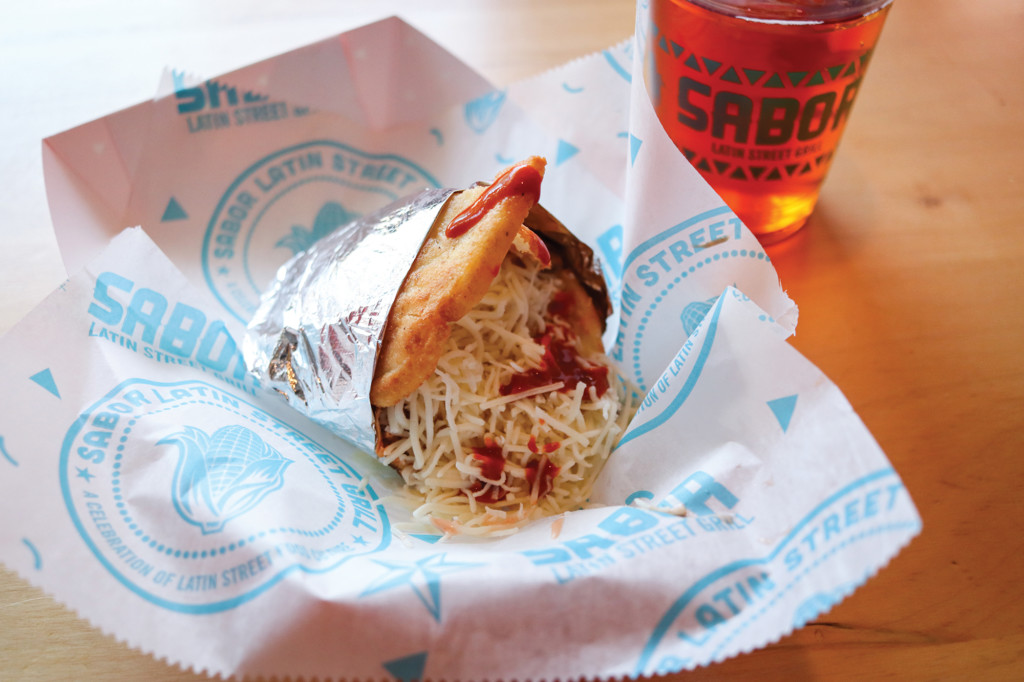 JUST DAYS AFTER Sabor Latin Street Grill announced its 13th location at University City's JW Clay/UNCC light rail station, the Charlotte franchise now says it will open a spot in Mooresville. The 2,530-square-foot location at 279 Williamson Rd., at the Mooresville Town Square development. Charlotte Business Journal reports that the new restaurant will open in August.
The restaurant says it plans to inhabit "the empty spots on the market such as Concord and Belmont, Mathews to have every corner of the market covered." In May, Sabor nabbed one of our Best of the Best Awards alongside YAFO for the title of "Burgeoning Empires." You can read more about its upcoming University area location here.