Say It With Stationery
Personalized paper invites always trump electronic communication.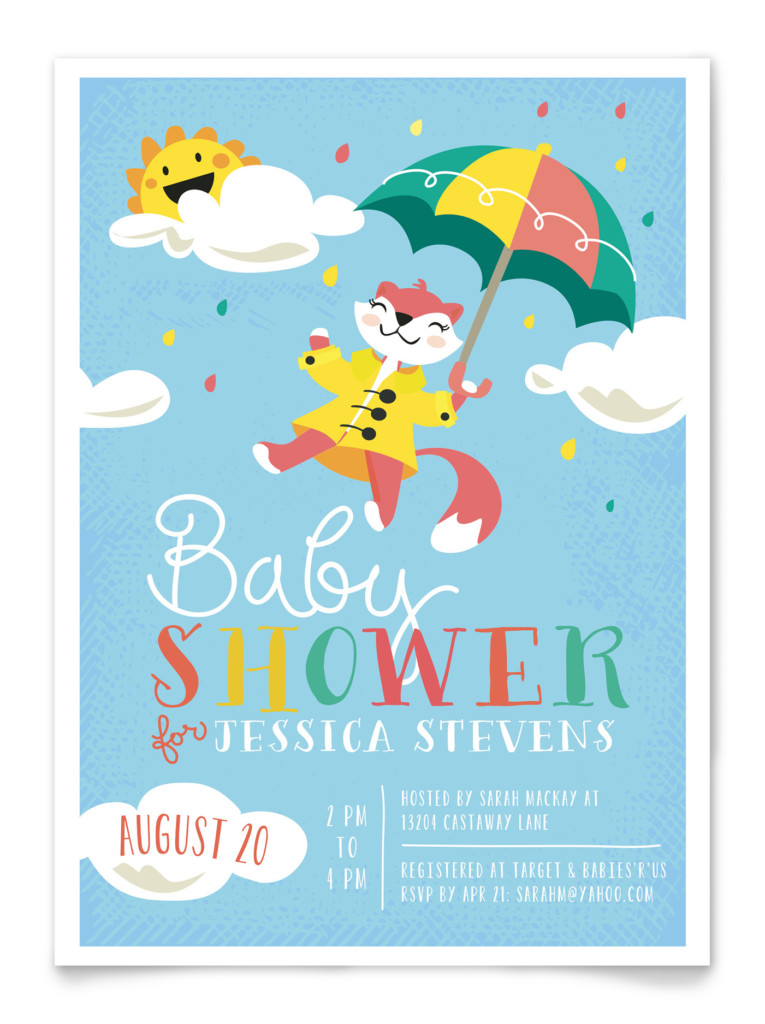 In a world full of emails, eBooks, and e-vites, the art of handwritten communication has taken the backseat. Why waste time sending out paper invites when you can just create a Facebook event, right? Wrong.
The paper invite is a thoughtful gesture, making guests feel more special upon receiving one. For important life events like a wedding or a baby shower, the invite can set the whole tone for the gathering. And when it comes to other fun happenings like birthday parties or graduation announcements, a pretty piece of stationery can go a long way.
Instead of popping into the nearest card store, why not get custom-made goods from a local artist? You'll not only be supporting someone's side hustle, but you'll also get a quality, made-with-love product unlike anything you'd pick up at a generic stationery shop.
Below are some fabulously floral and spring-inspired stationery products created by Huntersville artist and mom Lori Wemple. You can view more of her charming designs in her Minted store. (Hint: she's got a garden table runner that'd be great for your spring home décor!)