See You Around the Bend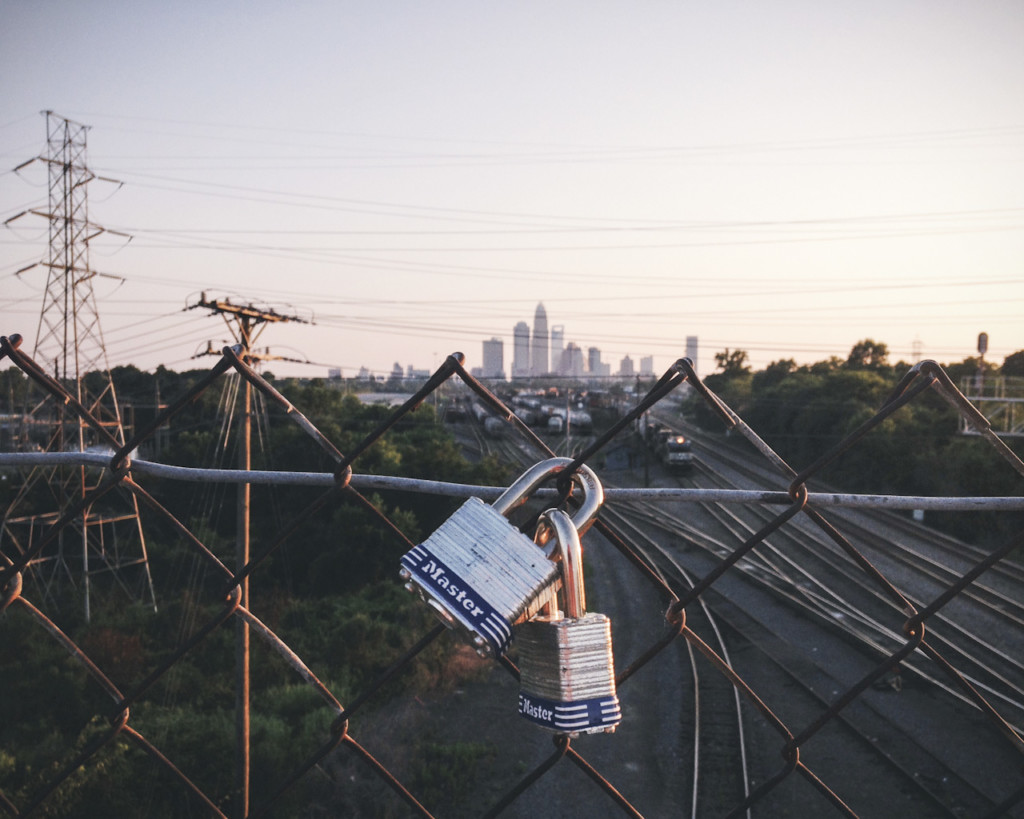 Somewhere around this time two years ago I landed a job that I never thought I would get. Today I walk away from it—sort of.
My dad always told me never to quit. I remember when I was on the cross country team in junior high school. I hated it. I came home and told Dad I was done, but he made me keep running. "Finish what you start," he said. Mom wasn't making it any easier either. Three years in a row I ran, thinking each fall that this would be the year I'd like it. I never did, and every autumn I was doomed to run through the woods like someone in Last Of The Mohicans until October.
I'm 31 now. My dad died 17 years ago, and I have to admit: I've quit lots of stuff over the years. But as an adult, I have a greater understanding of what he meant, and why it's important to have a good reason for leaving. Sometimes you need to quit. Whether it's to grow, to shrink, or try something new. As I leave my job as the staff photographer at Charlotte magazine to pursue freelance photography full time, my heart is heavy. It's hard to walk away from a job that on a daily basis allows me to tell the story of a city that I've learned to hold close. It's even harder when that job is the reason why I hold the city close at all. But I'm also full of joy from the anticipation of what's next.
With that, I'll say farewell to my cubicle but not to the friends I worked alongside every day trying to tell the story of Charlotte and the wonderful people and places within it.