Shelton Vineyards Wine Dinner at BLT Steak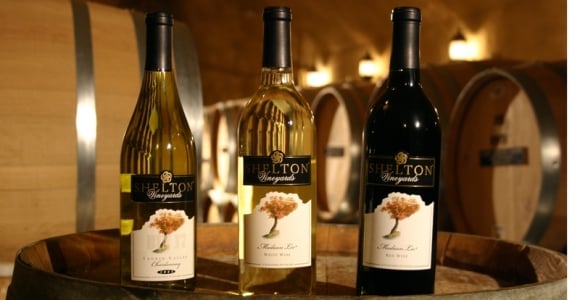 BLT Steak's Chef Ben Miles has created a four-course dinner to pair with wines from North Carolina's Shelton Vineyards. The dinner, which is on Friday, September 30 at 7 p.m. at BLT Steak, will be hosted by Mandy Shelton Houser and Michael Egues of Shelton Vineyards, who will discuss the wines throughout the evening.
The cost is $75 per person and reservations are required. Call 704.972.4380 to reserve your space.