Showtime's Homeland filmed in Charlotte
Catch a glimpse of our hometown in the new TV series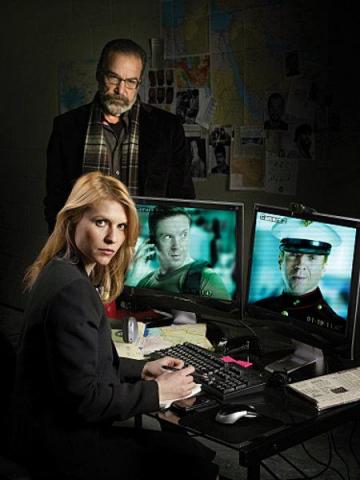 We may not have the Washington Monument or the White House, but Charlotte's suburbs look a lot like Washington, D.C.'s, which—in addition to the sweet tax incentives—is why producers of Showtime's highly anticipated series Homeland chose to shoot here. Since January, crews have been filming the psychological thriller, which stars Emmy Award-winning Claire Danes as a CIA officer—as well as two Charlotte-based sisters, who play her nieces—in Dilworth, Plaza Midwood, and uptown.
The series is Showtime's newest rollout and critics are already dishing out high praise, while Homeland's producers are raving about our hometown.
"Charlotte is a beautiful city to work in, with good restaurants," says producer Michael Klick, who shot scenes in Freedom Park and at a home in the Mountainbrook neighborhood. "The people of Charlotte are incredibly nice and very friendly."
You can try to spot the Queen City when the show debuts October 2.