Sip & Stroll at EpiCentre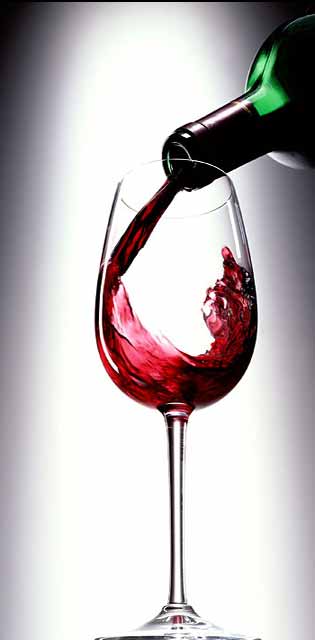 Ok, before I even start talking about the first annual Sip & Stroll festival that's taking place next Friday and Saturday, I feel it's my duty as dining blogger to direct you to our Revue blog where you'll find all the info you need on how to eat a whole lot of barbecue this weekend. The Time Warner Blues & BBQ festival is going on today and tomorrow and is the best excuse I can think of for ingesting copious amounts of 'cue from local vendors.
And now for a more sophisticated uptown festival: Sip & Stroll, which will be taking place at EpiCentre on September 17 and 18, is a wine, arts, and music festival that will feature wines from more than twenty vineyards, art demonstrations, and live music. You'll be able to check out the art as early as Friday afternoon and then attend a kickoff party for the event that evening on the nightlife complex's rooftop.
Saturday will feature an all-day arts festival, sampling from EpiCentre restaurants from 11:30 a.m. until 2 p.m., wine tasting from 2 p.m. to 8 p.m., and live jazz performances throughout the afternoon and evening.
Tickets for the event are $20 for one day or $30 for both days and can be purchased online or at any EpiCentre venue.