Slice out of Cancer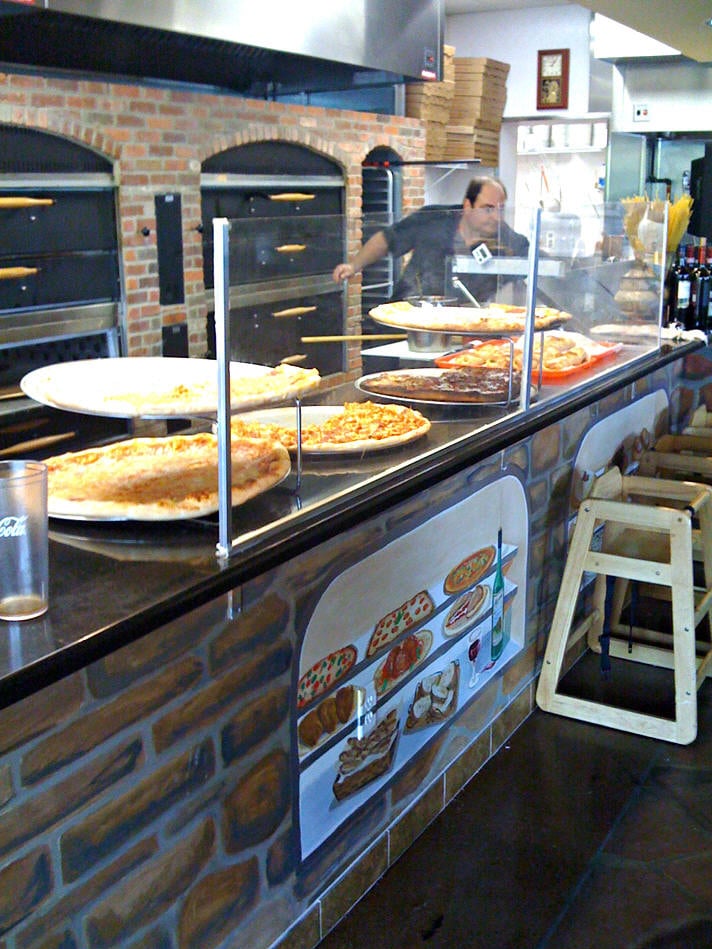 If you haven't had Villa Francesca's pizza yet, you're missing out. Specifically, if you haven't had their Grandma Pizza, you're missing out. Seriously. It's 16 by 16 inches of amazing.
Tonight is the perfect time to check out the uptown pizza place because tonight they're hosting "Take a Slice Out of Cancer" from 7 to 10 p.m. The event will feature food and drink tasting, a silent auction, and the chance to see Carolina Panthers players including Jon Beason and Dante Rosario make pizza for a cause. (On a side note, the last time I was at Villa Francesca Rosario was eating there too. It's hard to eat pizza when you're as starstruck as I was, but I pushed through.)
Anyway, the event costs $15 and includes the tasting and an event t-shirt. And best of all? It all benefits the American Cancer Society.