Snooze Expanding to South End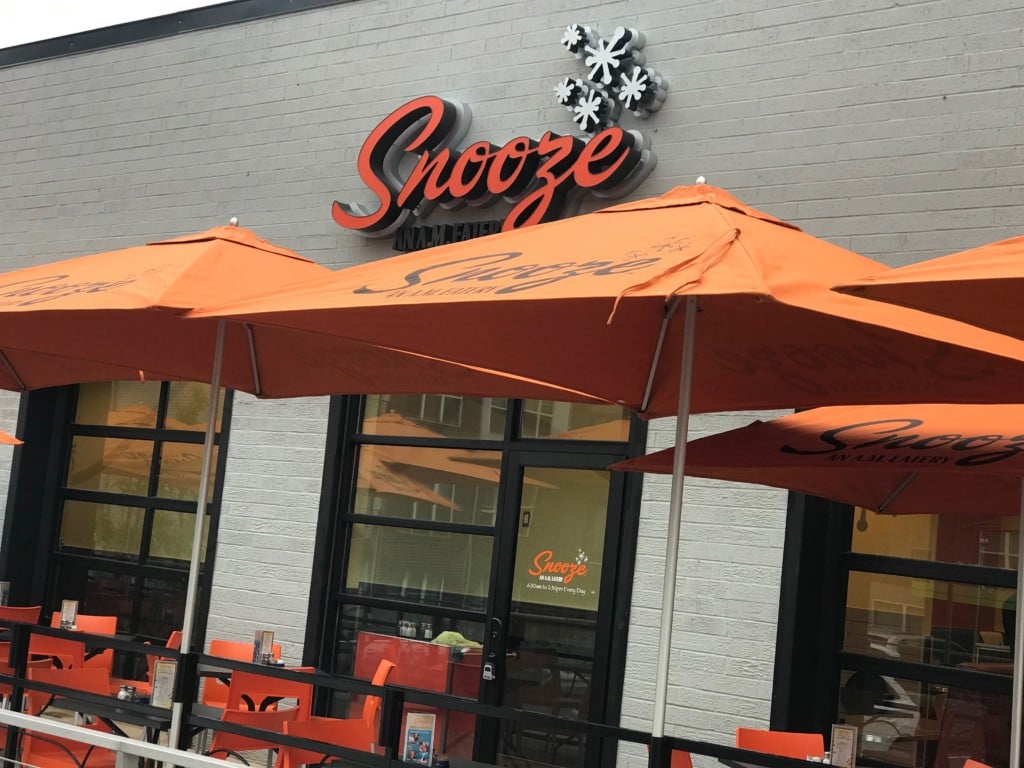 Snooze, an A.M. Eatery is expanding in Charlotte, with a new location planned for South End. The Denver-based breakfast brand opened in Plaza Midwood in June, and we're told they're shooting for a Summer 2020 opening for this new spot. The location will be 2041 South Blvd., next to the space formerly occupied by Owen's Bagels.
Read more about the restaurant in our 5 Things to Know story—and take a deep dive into their cocktail selections in Jared Misner's piece here. More info on the South End location will be posted as we learn more about Snooze's plans.