Something Fresh in Mallard Creek
The Observer reports a Fresh Market store will open in the area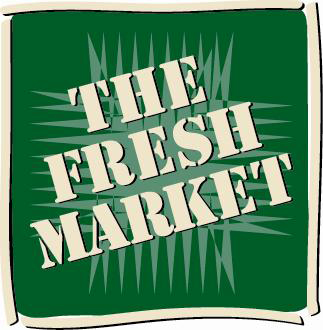 Fresh Market, according to the Charlotte Observer, will open another location here in Charlotte. The fresh-approach grocer, which focuses on the European-style open markets as a model, will be moving in to a vacant spot left by Food Lion in the Mallard Creek Shopping Center, the Observer reports.
The store has definitely expanded its footprint in the last several years. I even noticed a Fresh Market in Lynchburg, VA (my old stomping grounds) this past weekend in what used to be an open field. The brand started back in 1982 here in North Carolina … Greensboro to be exact, according to the website. This will be the third location here in the Charlotte area (fourth if you consider Cornelius to be part of the Charlotte area). There are already Fresh Markets on Providence rd. and on Pineville-Matthews rd.
I, for one, am excited. I get tired of the Whole Foods thing — what with the overpriced granola and super-organic-non-processed-only-happy-grains-used-in-this muffins or whatever. Regardless, you can never have too many grocery stores. To each his own.