South Carolina's Old 96 District Should Be Your Next Spring Road Trip
In Partnership with Old 96 District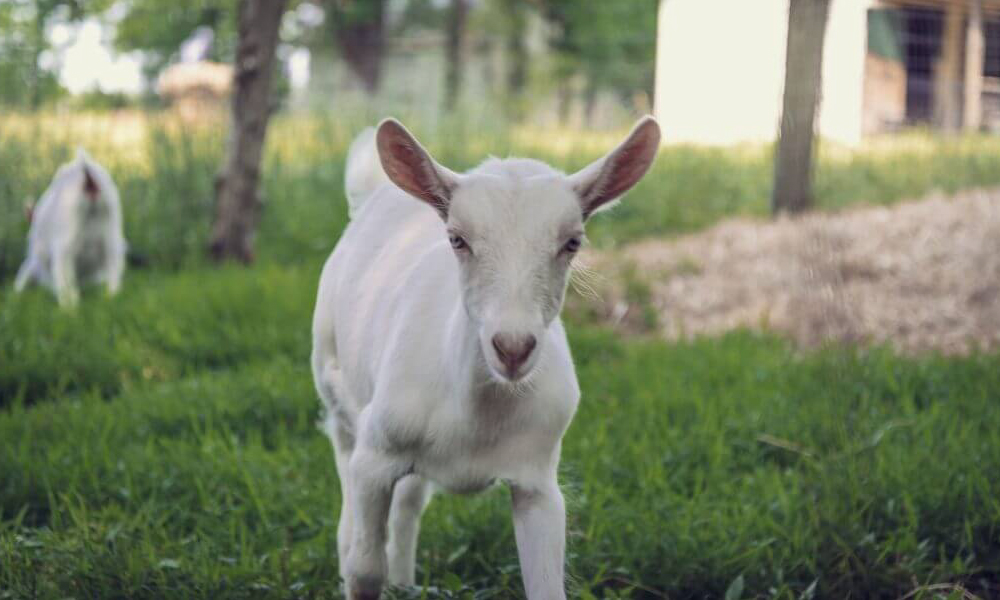 There's no way to beat that travel bug quite like a Spring road trip! Now is the perfect time to welcome warmer weather away from crowded larger cities. If South Carolina's Old 96 District isn't on your radar, it should be. Covering Abbeville, Edgefield, Greenwood, Laurens and McCormick counties, this region is gaining attention for its small-town charm, abundant outdoor scene and rich offering of family-friendly farms and historic sites. Here are just a few ways to enjoy everything the Old 96 District has to offer this Spring:
Get Outdoors
The Old 96 District boasts 6 state parks, 3 lakes, and over 250 miles of hiking and biking trails. Hickory Knob State Resort Park, the only South Carolina state park which is also a resort, invites visitors to boat or fish on the lake, shoot archery, or take up clay-shooting with instructions from a park ranger! Take a hike through history at two different Revolutionary War battlegrounds, both active and educational. Afterwards, park the RV or pitch a tent on a lakeside campsite. When exploring farms in the Old 96 District, visitors can pick strawberries, learn all about pecan farming, pet dairy goats and even meat real-live unicorns!
Hidden Gems
Some of the Old 96 District's hidden gems are hard– if not impossible– to find elsewhere! Our favorite sneak peek is this list of 25 discoveries on SC Highway 25. One interesting example is the Winchester Museum in Edgefield, SC (hosted by the National Wild Turkey Federation or NWTF.) This is the only museum in the world dedicated to the wild turkey. An odd premise at first, but curious visitors will be delighted with the surprisingly rich history of turkey hunting and their conservation success story. If you don't appreciate your Thanksgiving turkey now, we believe you will by the end of your visit.
Food lovers can also eat their way through the Old 96 District BBQ Trail or sample one of many family-owned bakeries.
Travel Savvy
The Old 96 District's Spring Travel Guide provides insider tips about some of the region's best places to eat, stay, shop and explore. Travel itineraries can also help save time planning (or deciding where to eat/stay.) Check out the deals and packages for ways to save on lodging and local attractions or visit the calendar of events for tips on local festivals and performances you don't want to miss.
We hope to see you here and wish you a safe and exciting time making memories!