Southern Cocktails
Cooling down on a hot summer day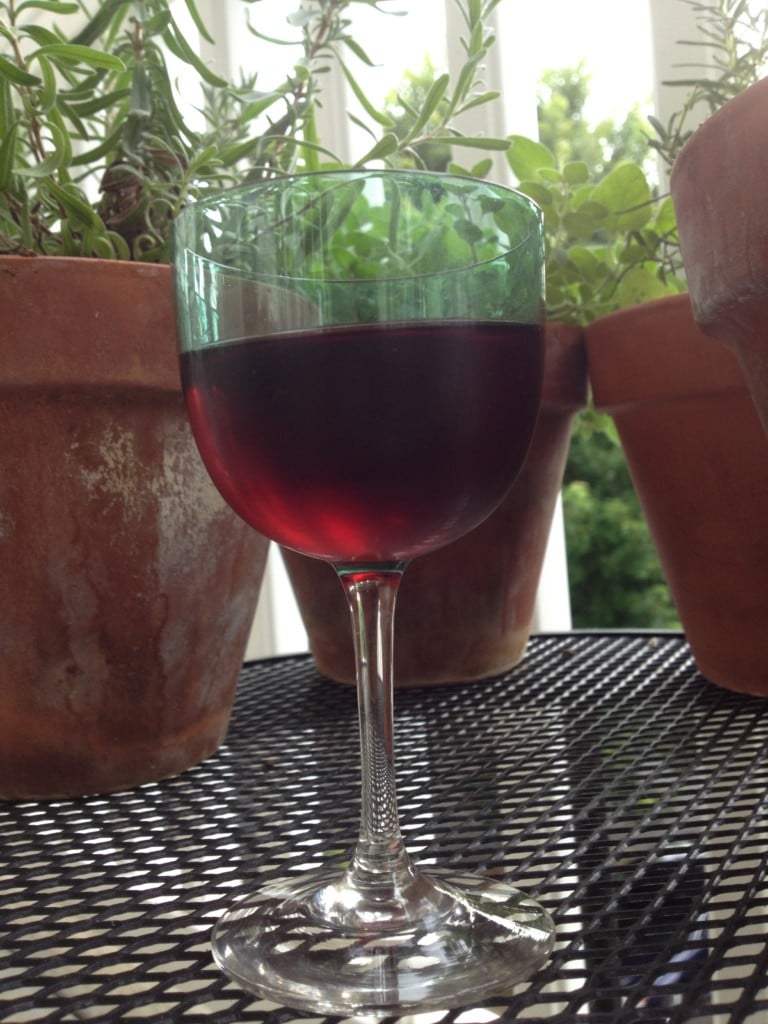 It's pretty hot, especially for those of us from the Northeast. To battle the long and lazy weekend summer afternoons, I found myself searching for something special. Luckily, a few years ago I'd picked up a recipe book of Southern staples — drinks among them. In my mind, there really is no such thing as a bad cocktail, but these three are my favorites for long, hot June and July days.
The Sweet
Blackberry Cordial:
3 cups crushed blackberries (I use about 1 and 1/2 pints, sometimes 2)
4 cups of brandy
2 cups of simple syrup (make this by mixing equal parts sugar and water in a saucepan over medium heat until sugar is totally dissolved)

Mix the berries and 3 cups of the brandy and steep for a week in the refrigerator. I usually put mine in either a giant pitcher, or, for smaller batches, use a few big mason jars and shake them. After a week, strain the mixture through a cheesecloth into a clean container or pitcher.
Add the remaining cup of brandy and the simple syrup. Store in the refrigerator for a few more weeks (up to a month) before serving in cordial glasses to some very impressed guests.
The Savory
Creole Bloody Mary
6 cups tomato juice (I use V-8 Spicy tomato blend, but the regular flavor works fine)
2 cups Absolut Peppar (any vodka is fine, but this is my go-to)
3/4 cup freshly squeezed lemon juice
4 tablespoons prepared horseradish
1 tablespoon hot sauce (I use about 3, but this is all about you)
1 tablespoon creole seasoning
1 teaspoon freshly ground black pepper
1/2 teaspoon cayenne pepper
Garnishes: pickles, limes, pickled okra, whatever your heart desires

Add all ingredients except garnish to a large pitcher. Stir well and chill until needed. Pour over ice, sprinkle with extra creole seasoning and add garnish.
The Classic
Mint Julep
6 or 7 fresh mint leaves
1 tablespoon simple syrup
2 ounces bourbon

Combine the mint leaves, syrup, and bourbon in a silver julep cup or a cocktail glass. Crush the mint to release essence into the liquid. Fill the cup with crushed ice and gently mix the bourbon syrup mixture into it. Add more fresh mint for garnish.