Spend Valentine's Day at the Markets and Gardens
You'll find fresh flowers, heart-shaped pastries, and community activities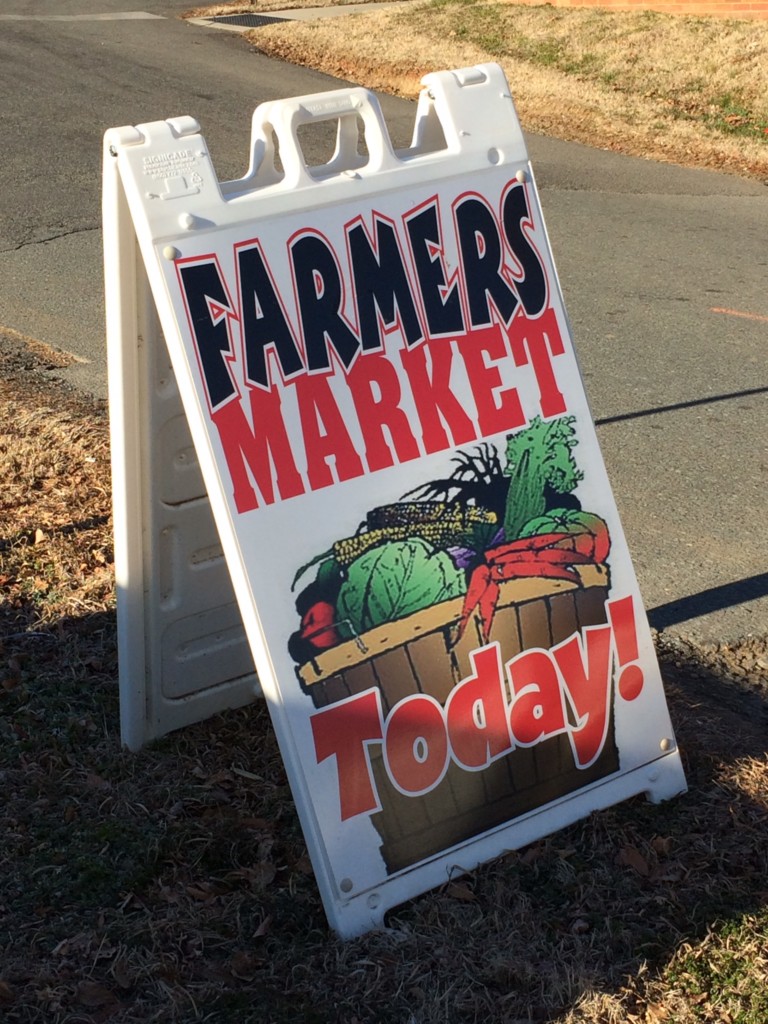 As you make plans for Valentine's Day on Saturday, consider area gardens and markets. The places offer pleasurable experiences and quality products, making them a good way to spend your time and your dollar.
On Wednesday, we highlighted the Valentine's Orchid Sale at UNCC Botanical Gardens. The sale continues today and Saturday. Explore the McMillan Greenhouse, pick out your favorite orchid, and get information on how to care for the plants from the greenhouse staff. Bundle up and step across the street to the Susie Harwood Garden. This piece of the UNCC Botanical Gardens has plants that are particularly interesting during the winter. The winter-focused loop includes a camellia walk, lined with multihued bushes. (Orchid photo courtesy of Paula Gross)
Wing Haven Gardens in Myers Park is holding an event on Saturday called the Great Backyard Bird Count from 10 a.m. to 11 a.m. In partnership with the Mecklenburg Audubon Society, Wing Haven invites all levels of bird watchers to help document the birds on the Wing Haven property. The event is free, but call 704-331-0664 to register. Hot chocolate will be served to warm up the watchers.
Several farmers markets will be open on Saturday with seasonal offerings.
The Matthews Community Farmers' Market in downtown Matthews expects to have winter greens and some root vegetables. Vendors will also have the fixings you need for a special Valentine's Day dinner: beef, pork, or chicken; locally made cheese; and a slew of decadent desserts, such as Champagne truffles, chocolate cakes and brownies, and heart-shaped Linzer tortes. The market is open from 8 a.m. to 10 a.m.
North of town, the Davidson Farmer's Market will be open on Saturday from 9 a.m. to noon. The market will have similar greens and root crop offerings. The lineup of baked goods is extensive including assorted croissants, scones, turnovers, cakes, cookies, and doughnuts. Fresh fish, such as mahimahi and red snapper will also be available. Commonwealth Farms will have certified organic tulips, grown at the Elma C. Lomax Incubator Farm in Cabarrus County.