Spring Fashion Preview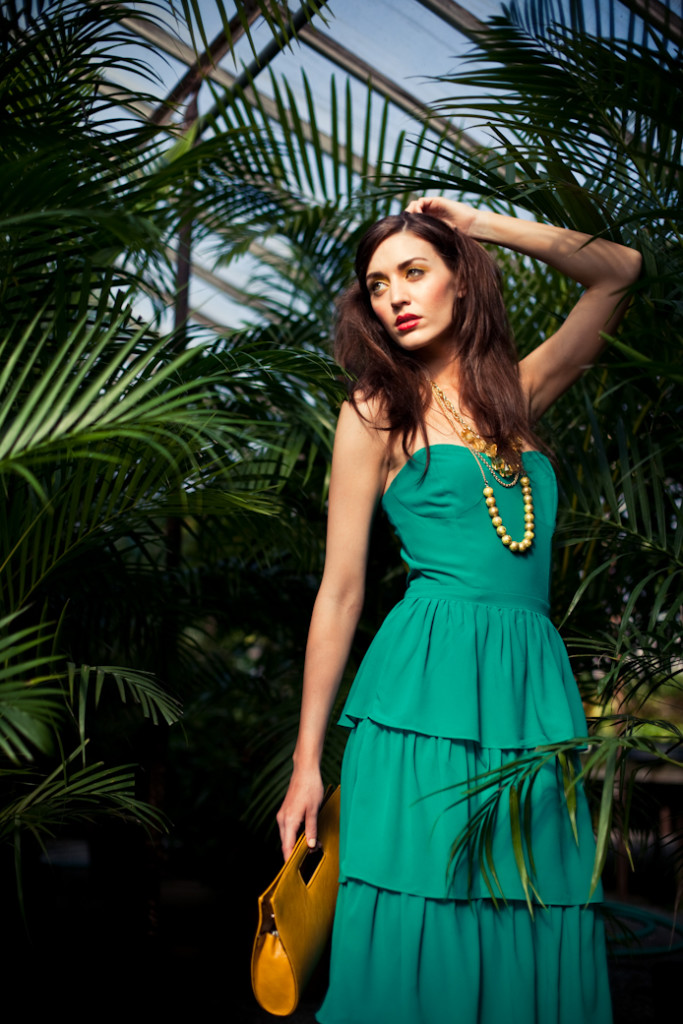 I hate to brag, but if this sneak peek from our Spring Fashion 2012 shoot (which you can find in our March issue) doesn't get you excited for warmer weather–and make you want to run out and grab a copy–I don't know what will.
Check out that March issue, hitting shelves in mid-February, to see the full glamor on the high glosses and to hear about trends and our amazing local venue (sunny Oakdale Greenhouses). But for now, dream of bare feet weather, sun on your shoulders, and above all, a spring wardrobe that's as colorful and bold as anything you've seen.
The trends we stand for this spring:
Bold Color: yellow and tangerine to punctuate every look, plus neon, punchy shades of pinks, peaches, and corals, and vibrant kelly greens, navy and royal blues
Colorblocking: in interesting color combinations (and without the safey of neturals) and on already-done one-pieces, like dresses, tops, handbags, and shoes, or do-it-yourself pairings of contrasting separates
Stripes: thick, thin, chevron, or nautical
Lace: as a feminine touch on tops, dresses, and skirts
Colorful Bottoms: colored denim, trousers, or shorts
Wide Leg Pants: high-waisted or regular rise, with a 70s chic vibe
Maxi Lengths: dresses and skirts (which we adore with pleats)