'Stache House Bar & Lounge Grand Opening this Weekend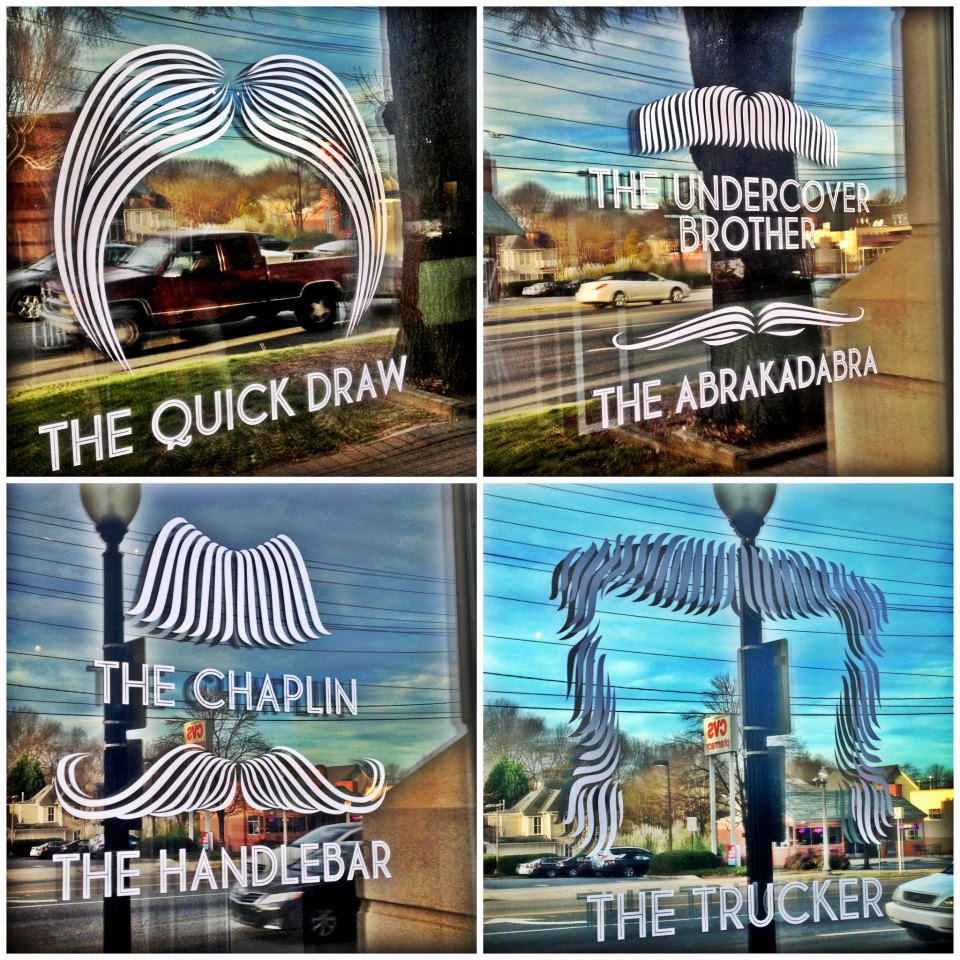 If you work hard, you should 'stache hard, according to the proprietors behind the newest nightspot in South End. 'Stache House Bar & Lounge is designed to be an upscale yet unassuming lounge for the young sophisticate, they say (they're the trio that have brought you Valhalla Pub & Eatery and Courtyard Hooligans). Specifically, if you like artisan cocktails, specialty martinis, select wine, champagne, and specialty beer, and flavored hookah—served in a chic lounge—this could become your new favorite hangout.
Located in the former space of On the Roxx (near Carrabba's), the grand opening celebration for 'Stache House takes place this Saturday, January 26, beginning at 6 p.m. A variety of craft beers, hookah tastings, and specialty cocktail samples from the "'Stache Hard" menu will be featured throughout the night. Papi Queso StrEATery, a popular local food truck, will also be on-site from 6-9 p.m. And a DJ will spin a mix of music ranging from neo-soul and smooth jazz to house and 1980s dance pop—this is the kind of soundtrack you can expect to hear nightly at this modernized Victorian-style speakeasy.
Check out @StacheHouseCLT on Instagram to see the cool marketing they're doing with 'staches.
'Stache House Bar & Lounge, opening daily at 4 p.m., 1520 South Blvd., suite 120, 704-335-0530, stachehouseclt.com.

Be sure to bookmark www.charlottemagazine.com/Blogs/Dusk-Till-Dawn to stay plugged into Charlotte nightlife. Follow me on Twitter @HollidayInk; email me at jarvish@grownpeopletalking.com.