Streaming Films, TV Shows Shot in Charlotte: July 2020
Options on Netflix, Amazon Prime, and Hulu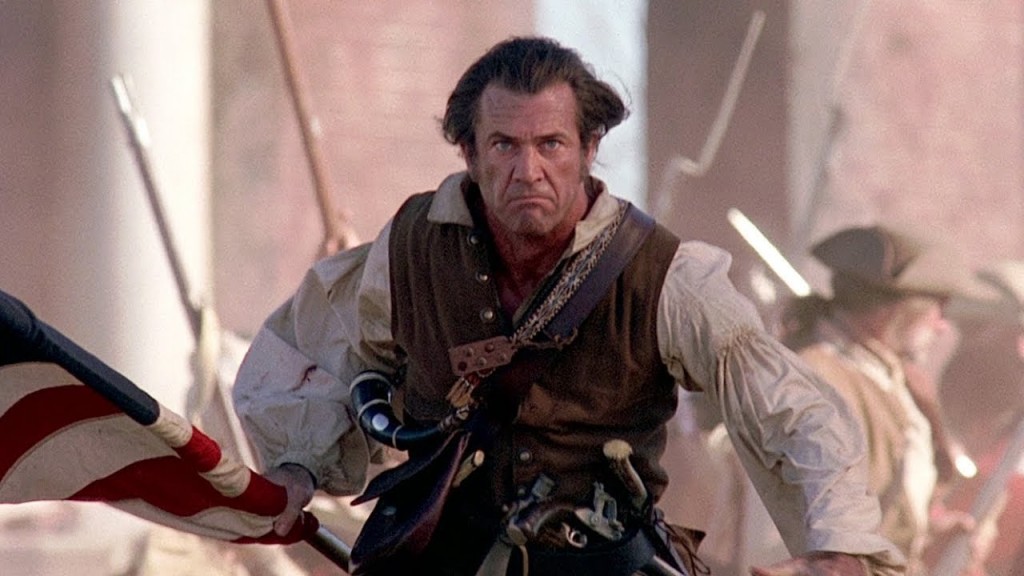 OVER THE YEARS, Charlotte's been used as a backdrop for several major films and TV shows. If you're a subscriber who wants to see your city's cameos, here are the ones streaming right now on Netflix, Amazon Prime, and Hulu:
---
AMAZON PRIME
Days of Thunder
Shot in 1990, this film used the Charlotte Motor Speedway for several scenes. Rick Hendrick, owner of Hendrick Motorsports, even served as a technical consultant for the film.
Ashby
This 2015 film, starring Mickey Rourke, Nat Wolff, Sarah Silverman, and Emma Roberts, used thousands of Charlotteans as extras. Filming locations included South Mecklenburg High School and Plaza Midwood.
Logan Lucky
Logan Lucky This heist film uses the Coca-Cola 600 race at Charlotte Motor Speedway as its backdrop. And the filmmakers used the real thing to pull it off.
Banshee
The Cinemax show Banshee used Charlotte to represent an Amish community in Pennsylvania. Also like for spots in Mooresville and Waxhaw on the show.
The Rage: Carrie 2
This horror sequel was filmed entirely in Charlotte. According a fan site about the film: "An 11,000 sq. ft. house was built on the floor of Charlotte's old convention center (soon to be a shopping mall) in the heart of downtown. The house … was completely destroyed for the climactic party scene."
---
NETFLIX
The Patriot
OK. So maybe Charlotte proper wasn't the backdrop for this Revolutionary-era epic, but the nearby Rock Hill, S.C., area is prominent. Historic Brattonsville in York County gave life to Aunt Charlotte's plantation and the Howard family home, while the Guy Darby Farm in Chester offered the battle terrain.
Tusk
Tusk was filmed in Charlotte in 2013, and it stars Justin Long, Michael Parks, and Haley Joel Osment. The idea for the film was born out of a conversation on Smith's SModcast, Smith's weekly podcast, part of the True North Trilogy a set of horror films that take place in Canada.
Wild Wild Country
This riveting docuseries about Rajneeshpuram has a surprising cameo from Charlotte. Read more about that here.
---
HULU
Shots Fired
Primarily filmed in Kannapolis, this TV miniseries on Fox also had scenes shot in Concord, Charlotte, and Mooresville. The show follows a DOJ investigation of a police shooting of an unarmed teenager.
Homeland 
There were a few years there when you may spot Claire Danes or Mandy Patinkin around town. The spy thriller series ended up leaving town for season four, opting to shoot in Cape Town, South Africa. But if you keep your eyes peeled over those first couple seasons, you'll find several Queen City locales.