STYLE: Satrell Beauty Founder Nichole Wright
She leans on her corporate finance background to guide her cosmetics business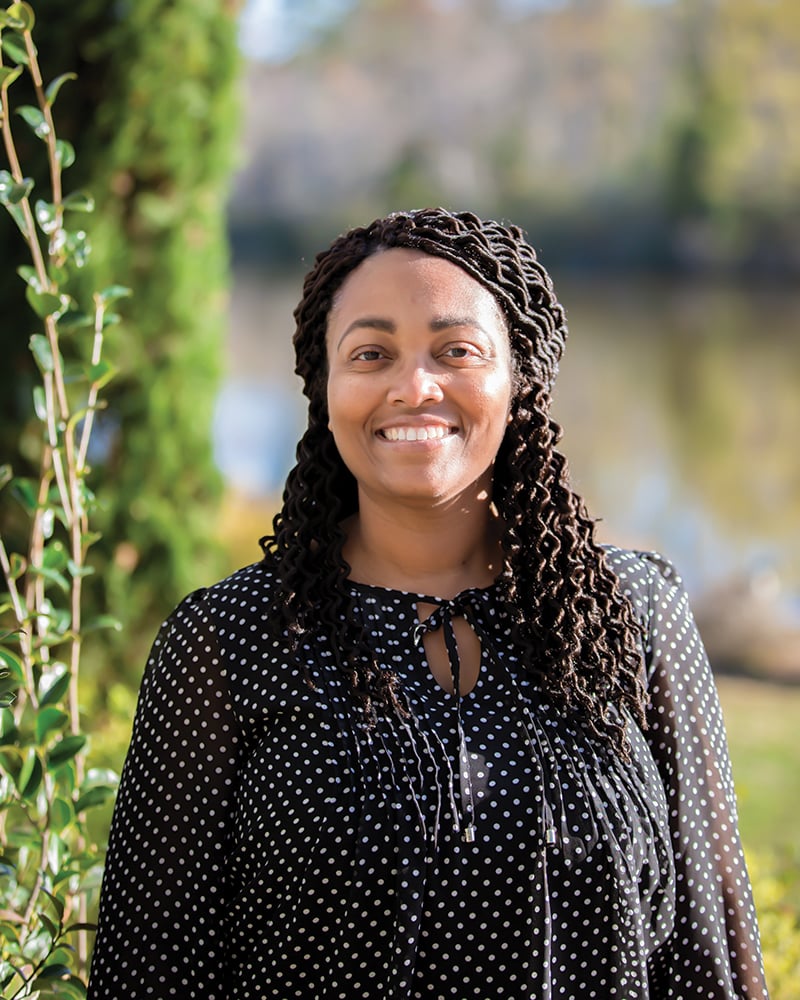 As a little girl in Charleston, South Carolina, Nichole Wright loved to watch her mom and aunt stand in front of a mirror and put on makeup. Her mom let her apply nail polish and lip gloss, the two items she felt didn't make her young daughter look too grown up.
As an adult, Wright moved to Minneapolis, where she worked in financial reporting and analysis for companies like Travelers Insurance and UnitedHealth Group. But in the back of her mind, she says, she always toyed with the idea of starting her own business—specifically a beauty company that would allow her to tap into some of that excitement from her childhood.
She neglected the idea for a long time. But then she began to think more about it—and about the success of her father-in-law, who has owned and operated a bar and club called Wright's Lounge in Lynchburg, South Carolina, for decades.
Wright was living in Charlotte and working for Brighthouse Financial in 2017 when she thought, You know what? Let's just do it. Whatever happens, happens.
She founded Satrell Beauty that year, naming it after her teenage sons, Samuel and Dontrell. It began as a side hustle, and Wright launched her first two product lines, nail polish and lip gloss, out of her home, where she continues to work today. Polishes and glosses remain Satrell's two primary lines, but she's added lip scrubs and accessories to her online shop and, this year, plans to add lines of other makeup and skincare. Satrell is still a solo operation and a side hustle for Wright, who continues to work full time in finance, but friends and family pitch in to help when needed.
Satrell products are largely vegan-friendly and cruelty-free. For nail polishes, Wright uses dyes free of animal byproducts, and her lip products are made with beeswax rather than common moisturizers like lanolin (an oil secreted through the sweat glands of sheep) or squalene (oil from shark livers). They're designed to be accessible to customers of all skin tones, genders, ages, and incomes—nail polish costs $15, lip gloss $16. "I'm not trying to just focus on one particular group," she says. "Beauty products shouldn't just apply to a certain audience."
When she launched, Wright attended beauty product trade shows to build brand recognition and learn what customers were looking for. But when COVID forced her to shift all her business online, she struggled to connect with them. She hopes customers can link her face to her brand in 2022. "I know I have to do it, to push myself to be at the forefront, to talk to my customer base so they can see the actual face of the business," Wright says. "It's basically just me encouraging and pushing myself to be more motivated to put myself out there."