Summer Activity: Kids Gardening Class
Keep the kids entertained on Wednesday with an interactive marigold planting class – they keep the plant!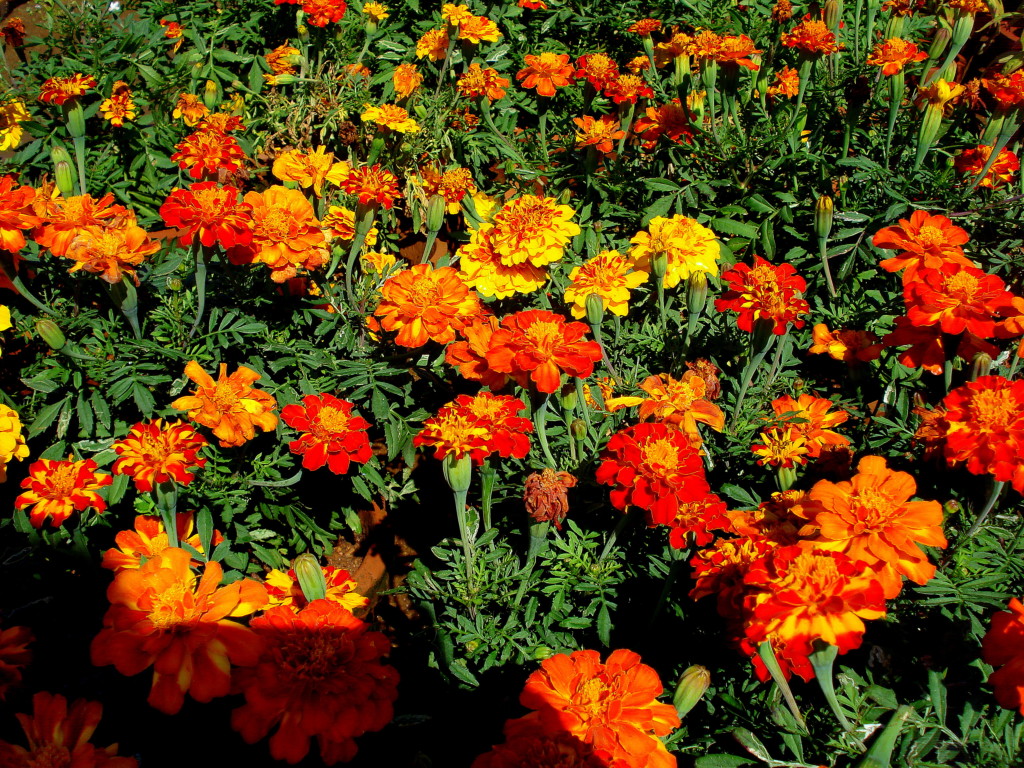 Now that school is out for the summer, keeping kids entertained can be quite the task. But Pike Nurseries is here to help alleviate some of the pressure.
This Wednesday, Pike is hosting a fun and interactive kids class to teach them about gardening – a wonderful outdoor activity the young ones can engage in all summer long. Featuring a "Make & Take Project," the Wednesday class will teach children how to plant marigold seeds in a pot.
Not only will the kids learn about the natural environment, but they will also get to play in the dirt and take their masterpiece home to watch it bloom into bright yellow, orange, and copper colors!
Teach kids how to care for their own plant and give them something to be proud of. The planting class is at 9 a.m. this Wednesday (June 8) and it costs just $3 per child. The cost covers the potting soil, marigold seeds, and a 4-inch pot.