Summer Herbs: Gin and Tonic
A perfect libation for those extra warm summer days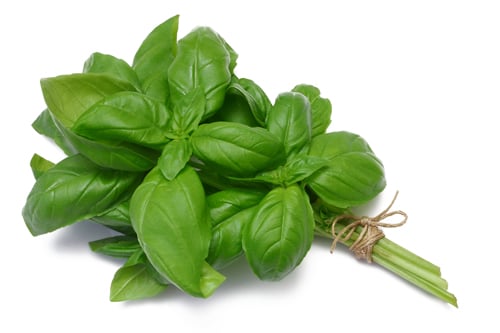 After spending the weekend in Richmond floating down the James River (with bruises, bumps and boo-boos to prove it), I felt the need to share my new go-to drink for the summer. My good friend Marissa and I were searching for a drink that would utilize our need for something refreshing and sweet, but also tie in the abundance of basil and mint in her outdoor garden.
Here's the recipe that, um, took some time and a lot of testing. But we think we finally got it right. It's a great spin on a classic.
Basil Infused G&T
1 cup Gin
1/2 cup Simple Syrup (equal parts sugar and water heated until combined)
10 Basil Leaves
10 Mint Leaves
1/4 cup Lime Juice
2-3 cups Tonic Water (this is more about how strong you want your drink …)
Muddle together the lime juice, basil leaves, mint leaves, and simple syrup until they're all well combined. In a large pitcher, stir the muddled mixture and gin together. Add the tonic water. Let the whole mixture sit in the fridge for a bit — about 15 minutes, then strain and pour over ice. The flavors are bold but refreshing. Enjoy this drink while visiting one of Charlotte's lakes this summer or while relaxing on the front porch with a good book. Serves 2-4.