Summer Love
Queen City Date Nights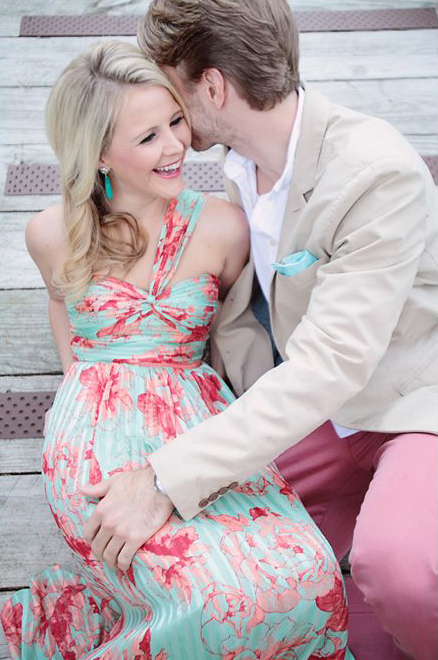 Despite the downpours and consistently cloudy skies, we are, nonetheless, in the midst of sweet summer. Humid days and breezy nights have become the norm, and firefly-filled skies make the perfect backdrop from alfresco date nights. So for those who have yet to break out of the spring dating box or those simply in search of a few new activities to add to their romantic repertoire, we've compiled a list of options perfect for a post-work pick-me-up or a Saturday in the sun.
Grape Outdoors
Hit up a winery for a tasting dinner. This event on July 20 features a 4-course meal with 4 seasonal accompanying wines. Learn about pairings while enjoying an extravagent meal, and have the added bonus of a mini getaway. Click here for tickets.
Meals On Wheels
Take advantage of Food Truck Friday and sample savory sandwiches and ultra-creative sweets. The South End location offers ample lawn space and picnic table seating. Plus it's BYOB.
French Persuasion
Summertime boasts its fair share of festivals, and Bastille Day is one not to be missed. With free admission, an assortment of wines and cheeses and live music, this celebration of French culture makes the perfect date night. July 13, 5-9pm 7th St. Public Market
Film Class
Watching a movie under the stars with your love couldn't be more romantic. From two Ballantyne (one and two) locations to Plaza Midwood, there's bound to be a film or neighborhood fit for your liking.
Smitten Kitchen
Stroll the Queen City streets while sampling creations from the top chefs and sip on craft beers while learning Southern history behind restaurant dishes. Click here for tour dates.