Super Food Bowl, After-Work Socials, Celebrity DJs, Fight for Freedom Gala, and More Jan. 23-26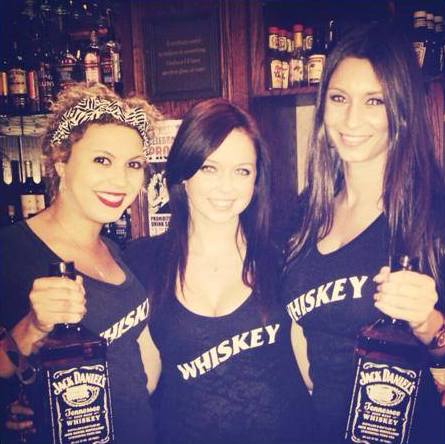 There are many great social events and parties taking place over the next four days. Several will benefit good causes; most will benefit your social life. Hop to it!
Thursday, January 23
Friday, January 24
[Click "Next" to see the remainder of the weekend events list.]
NASCAR driver Kyle Busch hopped on the turntables recently at Nan and Byron's. The South End restaurant and bar is launching a new, late-night party series on Saturdays.
Photo credit: facebook.com/NanAndByrons

Sunday, January 26
Be sure to bookmark www.charlottemagazine.com/Blogs/Dusk-Till-Dawn to stay plugged into Charlotte's nightlife and social scene. Click here to sign up to receive the weekly Dusk Till Dawn e-newsletter. Follow me on Twitter @HollidayInk; email me at jarvish@grownpeopletalking.com.
[Click "Previous" to return to the beginning of the weekend events list.]