Support the Trees at the First Arbor Week Festival
A variety of events is being held from March 12 to March 19 during Charlotte Arbor Week. The festival is hosted by TreesCharlotte and will include a networking event, art exhibition, 8k race, and a free tree giveaway.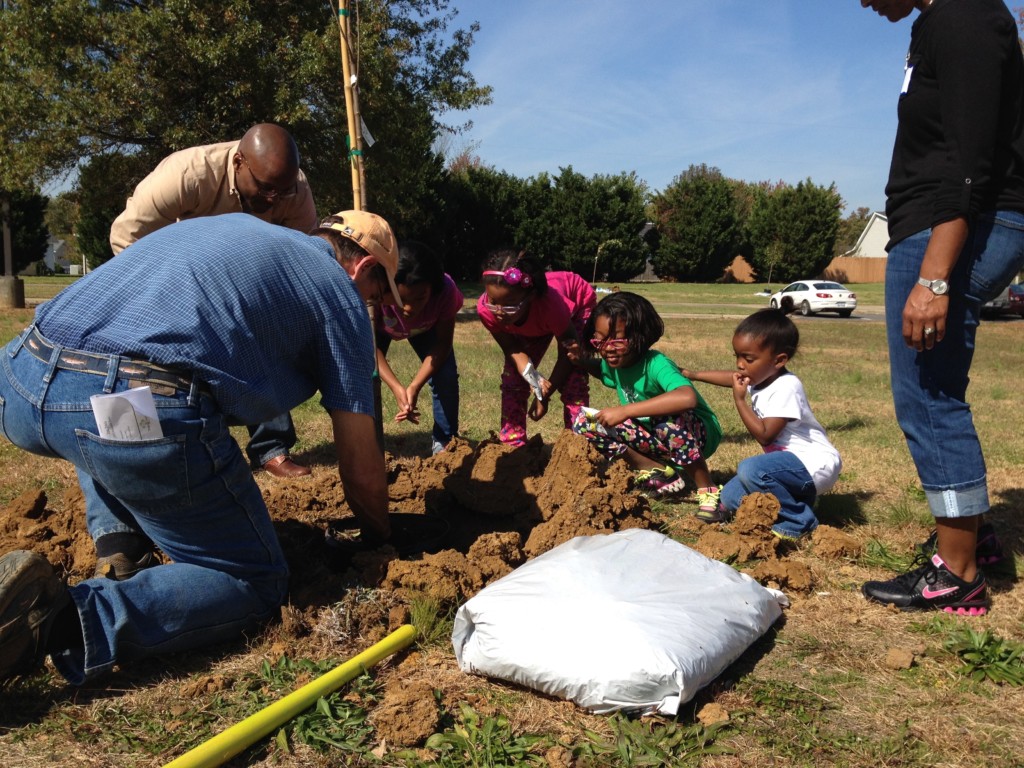 North Carolina Arbor Day is Friday, March 18, and non-profit TreesCharlotte wants to celebrate by hosting a first annual Charlotte Arbor Week festival. The festival is a weeklong compilation of tree-related events. It runs from March 12 to March 19, and during those eight days, TreesCharlotte will have planted or given away 1,200 trees and 2,500 seedlings.
According to TreeCharlotte Executive Director, Dave Cable, the group's mission is to celebrate one of Charlotte's "finest treasures," the urban tree canopy.
Though a variety of events are a part of the celebration, below are those that are open to the public.
Branching Out Networking Event
Tuesday, March 15
5:30 – 7 p.m.
Wooden Robot Brewery, 1440 South Tryon St., Suite 100.
Partnering with the U.S. Green Building Council Emerging Professionals, this networking event will be held to not only connect Charlotteans, but also to support Charlotte's tree canopy. With your $5 ticket, you will receive one free beer and be able to munch on light appetizers courtesy of USGBC Emerging Professionals.
Keeping Watch on Air Opening Reception
Friday, March 18
6 p.m.
UNC Charlotte Center City, 320 East 9th St.
An exhibition showcasing work by six different artists and featuring a variety of speakers, this event will focus on the air quality in Charlotte and how the urban forest plays a role. To learn more about the Keeping Watch initiative, visit their website.
30th Annual Elizabeth 8k Road Race, "Run for the Trees"
Saturday, March 19
8 a.m.
Hawthorne Recreation Center, 345 Hawthorne Lane.
Ten percent of the proceeds benefit TreesCharlotte, and if you show proof of Charlotte residency, you have the chance to get one of 35 free trees being given away. Visit the website to register for the Road Race, preferably before race day (online registration is open until Wednesday, March 16 at noon).
"End of Season" Citywide Free TreeStore
Saturday, March 19
9 – 11 a.m.
Landscape Management, 701 Tuckaseegee Road.
Charlotte residents can receive up to two free trees that are 6 to 10 feet tall, simply by showing their proof of Charlotte residency. Total, 650 free trees will be given away.