Sushi Guru Closes SouthPark Spot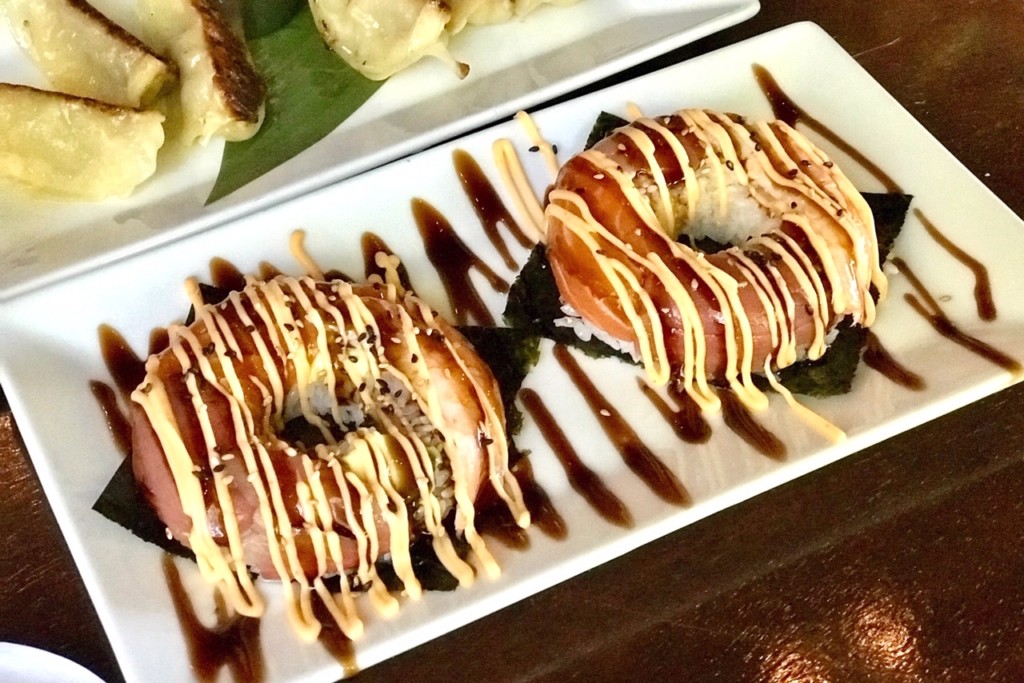 Following the recent closure of its Plaza Midwood location, Sushi Guru has now also closed its SouthPark spot. Owners say after six years in SouthPark, they have decided to "explore other options and re-locate Sushi Guru elsewhere." They say to keep watching their social media channels about their future location.
Sushi Guru's recently shuttered Plaza Midwood location was on our 2019 Best New Restaurants list. The spot has also appeared in our Best of the Best lists multiple times, including "Best Use of Jalapeno" for its Jalapeno Hamachi Roll in 2013. Aside from ongoing sushi fare, Sushi Guru also serves "ramen, poke bowls, and other creative food mash-ups such as the donut sushi, a supersized specialty roll which can be customized with your preferred 'filling,' and the sashimi pizza, a toasted pita pie topped with edamame, hummus, slices of fresh salmon or tuna, and drizzled with wasabi aioli and eel sauce," our Best New Restaurants entry says.