Take Home a Free Tree This Saturday
Capping off Arbor Week, TreesCharlotte is giving away more than 1,000 trees on March 18.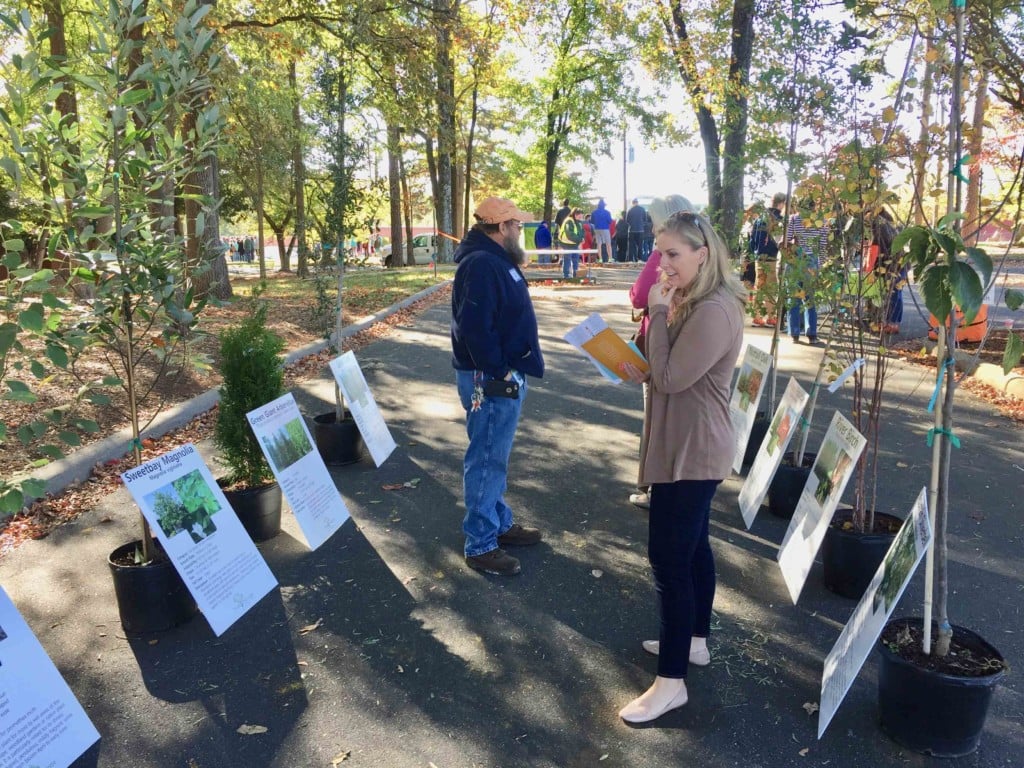 Want a free tree? Of course you do.
Head out to the City of Charlotte's Landscape Management office (701 Tuckaseegee Rd) anytime from 9 to 11 a.m. this Saturday, March 18, and get in line to receive a free tree or two. All you need is proof of Charlotte residency, and your household can receive up to two free trees. The "TreeStore" event is held by nonprofit TreesCharlotte, and they plan on giving away more than 1,000 trees. Just make sure to get there sooner rather than later, because it's first come, first served.
The trees will range from 6 to 10 feet in height, and there will be about 20 species available. Some of the tree species include dogwood, maple, elm, magnolia, and silverbell. You will also receive proper care instructions to ensure your tree reaches its full potential.
TreesCharlotte Executive Director, Chuck Coles, says, "It's vital to our city's tree canopy that Charlotte residents continue to plant new trees and provide them with the proper maintenance over time."
Hear that, Charlotteans? Our reputation as a beautiful city of trees is in your hands. No pressure or anything.
The TreeStore event is capping off a week of activities for TreesCharlotte, as North Carolina Arbor Day is March 17.