Talking, touring craft beer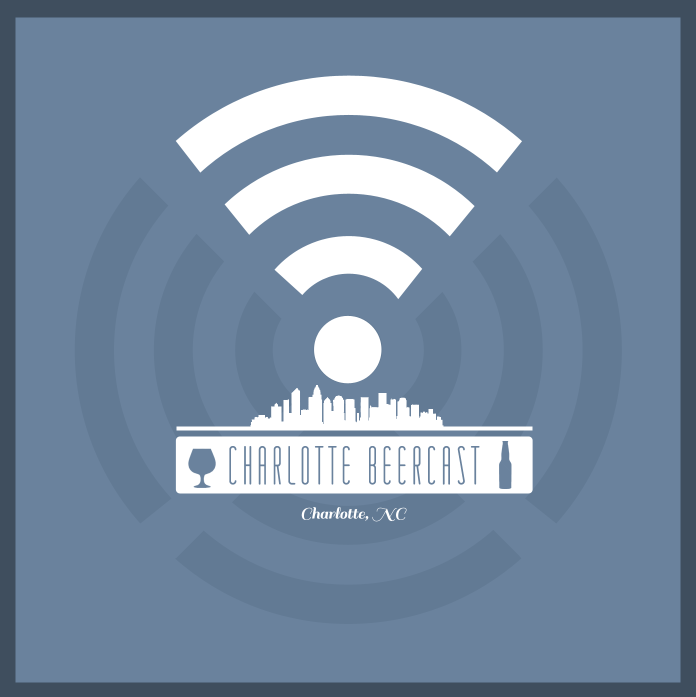 In the last couple of years, Charlotte has seen several blogs and Web sites created to promote and discuss local craft beer, and you can now listen about those discussions as well.
Charlotte Beercast made its debut earlier this month, and it's definitely worth a listen. The podcast features several prominent members in Charlotte's craft beer scene including, among others, Ryan Self from Olde Mecklenburg Brewery and Mark Iafrate, founder of CharlotteBeerBlog.com.
The inaugural podcast included a discussion about North Carolina Beer Month as well as whether it was worth it to chase hard-to-find and rare beers rather than enjoying more available beers that were comparable. At the end, everyone rated the beer they had been drinking during the podcast (not a bad job at all). I really enjoyed listening to all the different perspectives being shared, and it reminded me of discussions I've had with friends at local bars.
The second podcast was taped this week and should be available for listening soon. For now, you can check out the first one here, or search for it and then subscribe to Charlotte Beercast on iTunes. You can also follow them on Twitter @CLTBeercast to stay updated when podcasts are released.
•••••
Last month, I wrote about Charlotte Brew Tours, a new company that is now offering tours of local breweries on Saturdays. There are now also a couple other local brewery tours that have just started or are in the works.
Charlotte Brews Cruise is the latest city to get the Brews Cruise, Inc. treatment. Already established in Asheville; Atlanta; Charleston, S.C.; and Denver, the Charlotte Brews Cruise features various tours that include visiting three or four breweries on your trip, along with a beer education class and tastings.
At each brewery, you'll get four or five 4 ounce craft beer samples, and there will also be a cooler in the vehicle if you want to purchase growlers or bottles. Snacks and water are also provided.
The inaugural tour is today (May 10) and subsequent tours will take place Tuesdays-Sundays. The cost runs from $40-$65 per person depending on the tour (there are various levels that feature different breweries, though all of Charlotte's breweries are represented). Charlotte Brews Cruise also offers discounts for groups, couples, designated drivers and locals. For more information or to book a tour, visit BCC's Web site.
Also, on the last Saturday of every month, Brewery Tour Charlotte is offering a party bus tour from 10 a.m. to 4 p.m. beginning at World of Beer in South End. You'll receive a complimentary pint glass on your tour while learning about the history of Charlotte and its breweries, according to the company's Web site.
The ticket link for Brewery Tour Charlotte says it's currently unavailable, so this one may still be in the works. I'll have an update when it gets running or more information becomes available.